Maximize College Student Retention and Completion
Make Those Students Successful
Student completion is the fundamental mission of higher education. But to guide more students to completion, it takes the right data, the right strategies, and the right resources, all working together.
Our solutions for Student Success provide:
Accurate assessments that deliver actionable data for retention planning and student interventions.
Predictive analytics that enable intervening earlier with students who are receptive to help.
Student retention strategies that increase efficiency and the impact of retention efforts.
Explore our Student Success solutions and see how you can maximize student retention and completion.
Success Stories of Student Success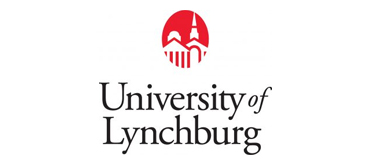 81 percent fall-to-fall retention rate—an increase of six percentage points from the previous year.

First-to-second-year retention rates rose for full-time, part-time, and transfer students: full-time increased from 59.7 percent to 61.7 percent, part-time from 30.8 percent to 35 percent, and transfer students from 64.7 percent to 65 percent.
Suite of Solutions Designed to Increase Student Retention
These suites of solutions also work independently, allowing you to focus on specific enrollment
management challenges. Explore them and see how you can recruit and retain the right
students all the way through the student lifecycle.

"We felt this was a perfect opportunity to touch our prospect base in a different way than we've ever done."
Related Resources You'll Appreciate