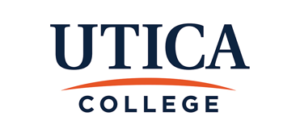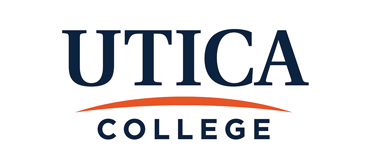 "Because we reset our tuition price, the normal annual percentage increase is now applied to a lower base tuition amount, resulting in a lower dollar amount of increase on a flatter trajectory. And because federal and state financial aid now covers 62 percent of the published tuition price (compared to 36 percent before the reset), our families have been able to reduce the amount of student loan debt they incur."
—Dr. Jeffery T. Gates, Senior Vice President for Student Life and Enrollment Management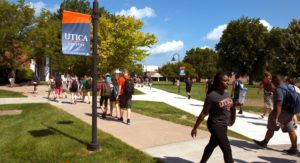 Facing competition from lower-price competitors, Utica College believed they could enroll more students with a lower published price. During a period of extensive research and planning, RNL provided a price sensitivity analysis to determine optimal levels of tuition and financial aid to align enrollment goals and net revenue needs. RNL's financial aid team also set an awarding strategy consistent with the new lower tuition rate. In addition, Utica developed a wider brand campaign to strategically promote the new price strategy.
Results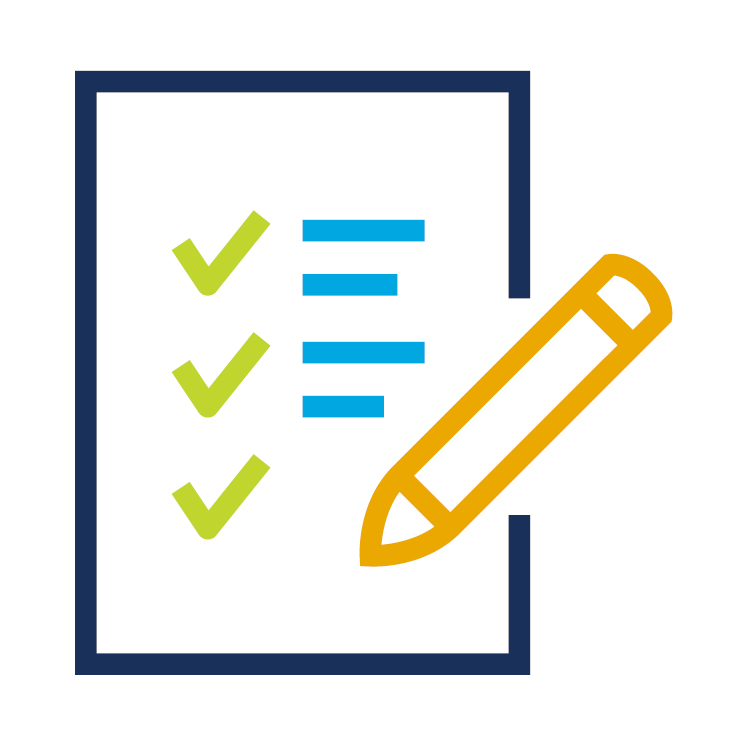 40 percent increase in applications.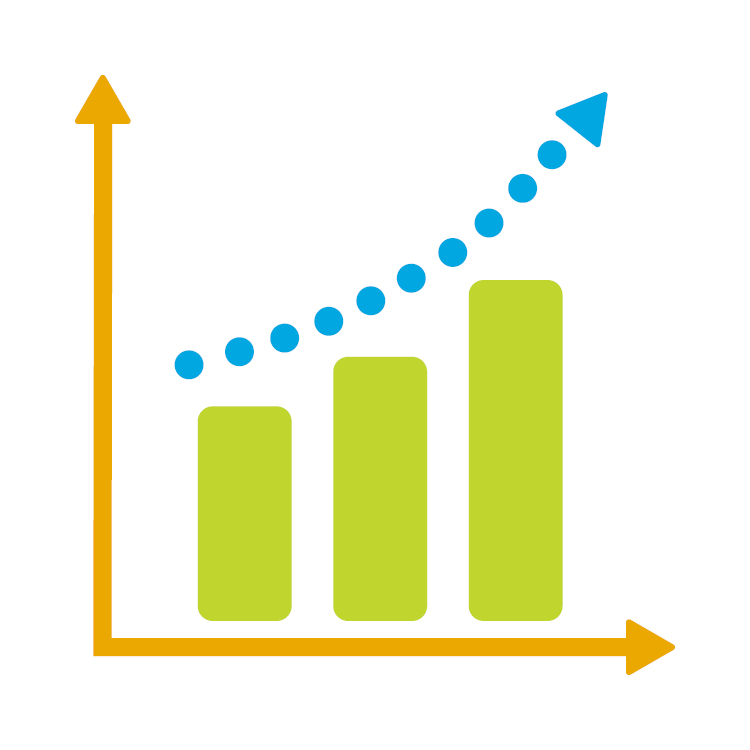 37  percent increase in first-year enrollment.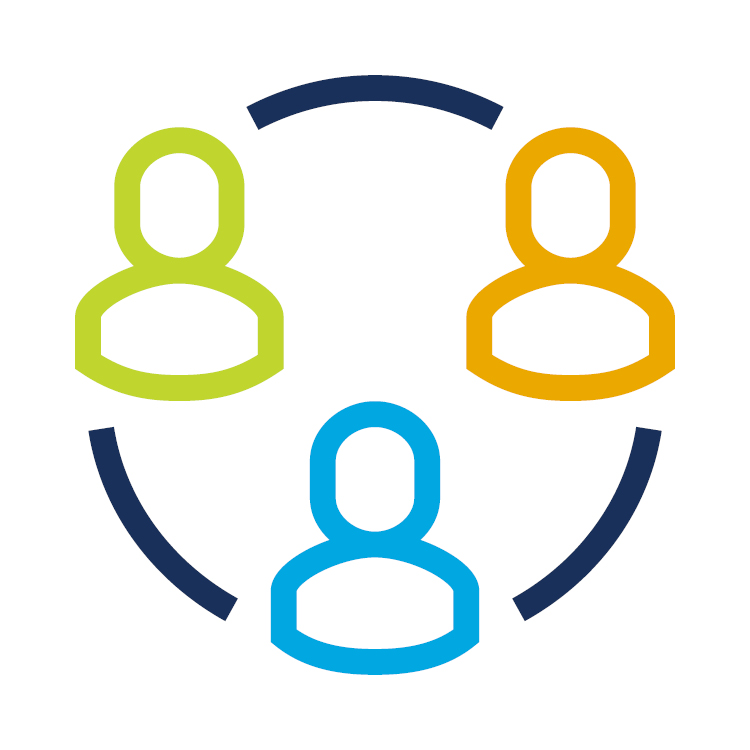 5 percent increase in first-to-second-year retention.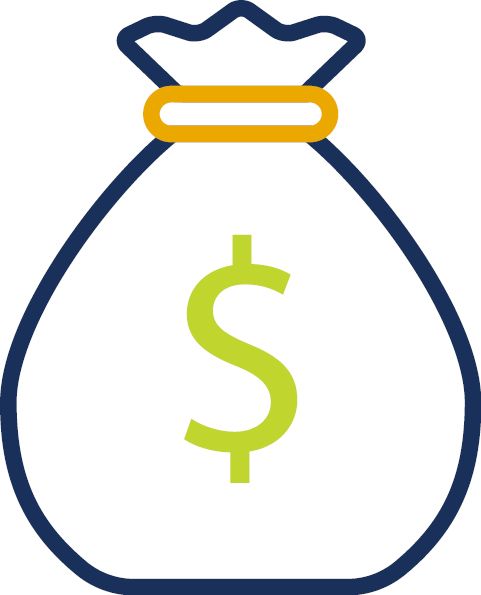 Savings of nearly $1,400 per returning student.
  Reduced discount rate.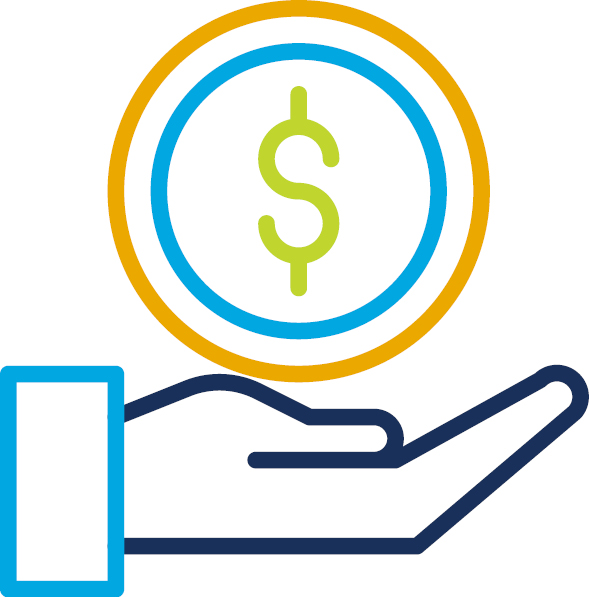 Increased net tuition revenue per student.
Learn more about the solutions used by Utica College