Summary
Brescia University (BU) is a small, private, proudly Catholic four-year university located in Owensboro, KY. By some standards, Owensboro is a smallish town, with a population of about 60,000 residents; however, it is far from "sleepy." BU's student body is always on the go. Most of the students commute to campus, and fully 60- 70 percent of its first-year students are student-athletes.
In fact, Owensboro is large enough to host a significant competitive higher educational option just blocks from the Brescia campus. Due to its small staff, Brescia knew it needed to improve its reporting and data analysis to ensure they were attracting, converting, enrolling, and retaining their pool of motion-minded students.
Results between 2009 through fall of 2020

24% increase
in enrollment of first-year students
10% increase
increase in net tuition and fee revenue
What Bescia Wanted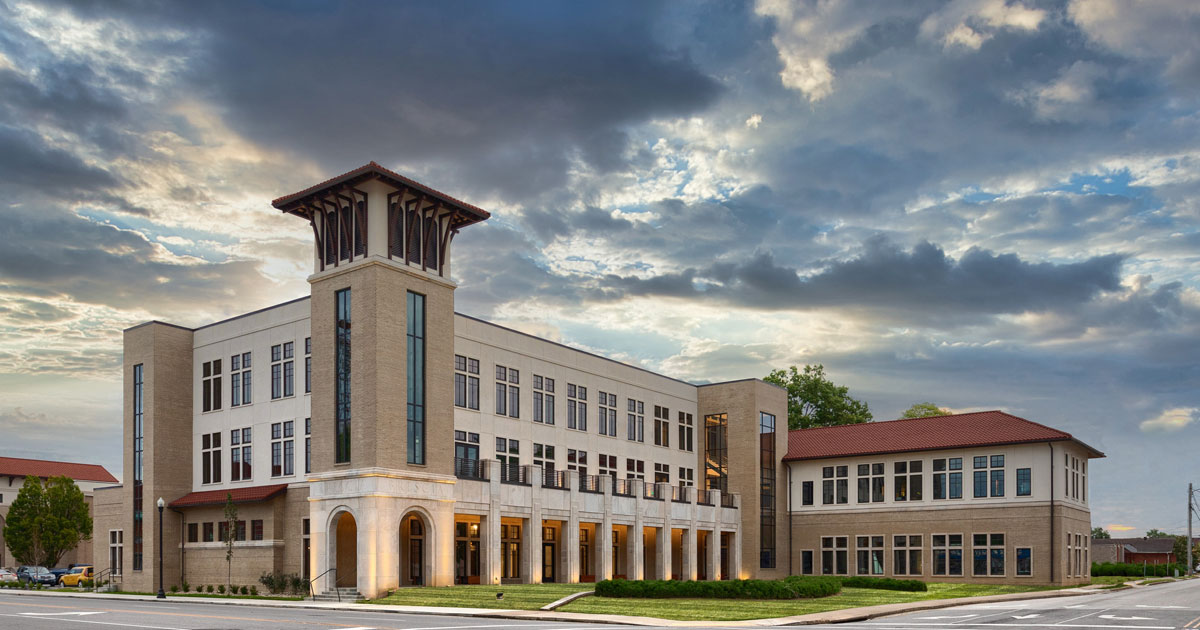 The university started working with RNL in 2009, using RNL's Advanced FinAid Solutions. BU leadership's goals were these:
Increase enrollment as well as net tuition and fee revenue.
Build and maintain a data-driven scholarship and aid program.
Monitor enrollment and revenue trends.
Supplement in-house reporting with regular tracking and analysis of progress toward goal.
Score and prioritize segments of the admitted student pool for additional outreach.
Partnership rhythm
Our partnership with BU kicked off with an on-campus discovery visit. After that, the BU team built a data extract and worked with an RNL consultant to establish models of student financial aid need and academic criteria to incorporate into financial aid award analysis. Now, our partnership has established a reliable cadence:
BU provides a data bi-weekly extract and RNL provides online dashboards that crunch the data to predict enrollment likelihood, financial aid receptivity, and year-over-year
comparison data.
An RNL consultant regularly reviews the dashboards and provides action-item recommendations for BU's recruitment and financial aid team.
The BU team uses these scores segment and prioritize outreach to specific students and assign additional aid when available.
RNL provides annual support for data analysis and strategic recommendations on how best to build their scholarship and aid program for that year. Our statisticians provide an
econometric model that analyzes the impact of aid alongside evolving or emerging factors on enrollment. BU can test different scenarios to see how they will affect enrollment and
revenue and our team can adjust the plan to remain responsive as the year progresses.
Talk with our enrollment experts
Let's talk about how you can find the optimal strategies for digital marketing, inquiry management, financial aid awarding, optimizing yield, and other key actions.