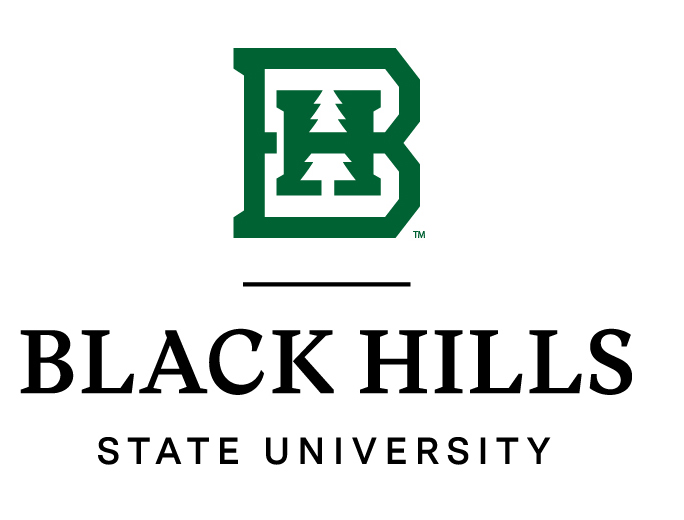 Black Hills State University (BHSU) is a regional public institution nestled in the scenic Spearfish Canyon of South Dakota. Its 3,500 students are drawn to the university not only by their academic and professional aspirations, but also to the beauty of the location and their shared love of outdoor adventure.
But 2020 brought with it the adventure no one wanted. In the early days of the Covid-19 pandemic, BHSU saw their high school recruitment pool shrink as prospective families hunkered down and held off on college decisions. This highlighted the importance of retaining current students with effective retention and student success strategies.
Winning a major retention grant through strategic enrollment planning
BHSU partnered with RNL for Strategic Enrollment Planning, developing a plan which outlined retention strategies to accomplish the following:
Provide students with professional academic advising
Offer tutoring, supplemental instruction, and faculty mentoring
Provide a second year/second semester experience
Capture innovative teaching support
Expand high-impact practices
Provide peer mentoring
Extend students career support, and career-oriented work study programming
With the final draft of the plan in hand, BHSU applied for and was awarded a 5-year, $2.16 million dollar Title III grant by the U.S. Department of Education. BHSU wrote most of the strategic enrollment plan tactics into their grant request. As Vice President for Enrollment Management Dr. John Allred said, "The grant will, to a large extent, fund the implementation of our Strategic Enrollment Plan."
Results: Increasing retention quickly
To track the progress of its strategic enrollment plan, BHSU developed a data-informed infrastructure to help monitor and establish analytics of student success. They set ambitious goals and have achieved them.

10-POINT RETENTION INCREASE
between 2020-22 (65% to 75%)

$2.2 MILLION Title III GRANT
awarded for retention initiatives
Winner of an RNL Retention Excellence Award
In recognition of its achievements, BHSU received an RNL Retention Excellence Award at the 2022 RNL National Conference.
Ask for a complimentary consultation with our student success experts
What is your best approach to increasing student retention and completion? Our experts can help you identify roadblocks to student persistence and maximize student progression. Reach out to set up a time to talk.