Experienced fundraising strategists
who have been in your shoes
The members of RNL Fundraising Consulting have served as directors of annual giving, major and planned gift officers, and corporate engagement strategists who have raised millions and engaged thousands of donors.
Drawn from years of experience at large, small and diverse organizations, our consultants bring tested strategies and extensive expertise from higher education fundraising and nonprofit philanthropy. They also tap into the three decades of data and experience RNL has in the fundraising world. They are ready to give you immediate advice to propel your results forward.
Sarah Kleeberger
Senior Vice President, Fundraising Consulting
Sarah Kleeberger has worked side-by-side with countless institutions across the country to maximize donor engagement and fundraising results. She is also an experienced on-campus fundraising professional, including seven years in the development office at St. Olaf College.
Meet Sarah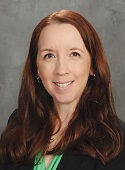 Karen LaMalva
Vice President and Senior Consultant
Karen LaMalva offers more than 25 years of experience in multichannel annual giving programs, including digital and crowdfunding, leadership giving, and capital campaigns. She previously served as director of annual giving at the University of Connecticut Foundation.
Meet Karen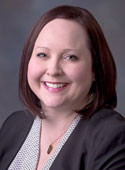 Dayna Carpenter
Vice President and Senior Consultant
Dayna Carpenter has more than 15 years experience in annual giving. She works with institutions on annual giving assessments, persona development, and custom consulting experiences through times of program growth and transition.
Meet Dayna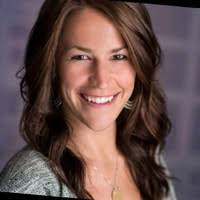 Miranda Hickman
Senior Data Scientist
Miranda Hickman serves as our dedicated analyst. An expert statistician and predictive modeler, she has worked in the higher education and healthcare sectors.
Meet Miranda
Let's talk about how to achieve your fundraising goals. Ask for a free consultation.