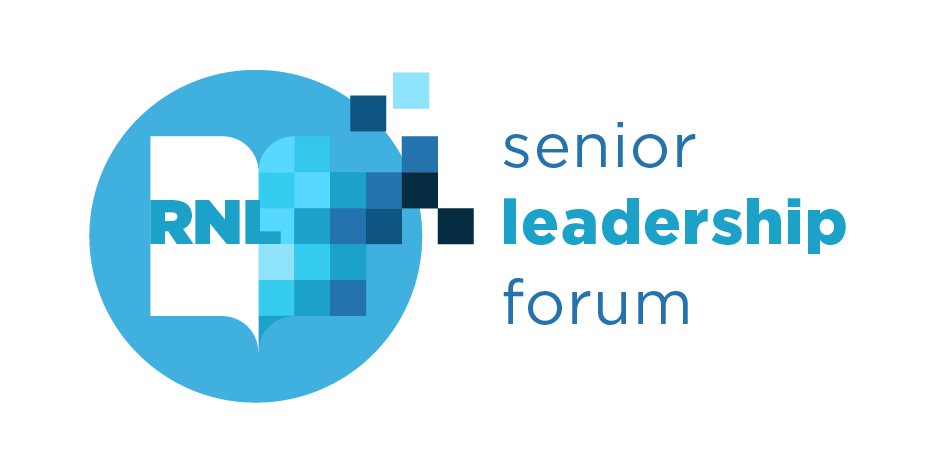 Increase enrollment knowledge
to impact revenue—now and next
April 21, 2021
The virtual RNL Senior Leadership Forum will address the latest certainties of enrollment management, tap into new and next digital marketing, and share proven strategies to achieve long-term fiscal and institutional sustainability.
At this high-level, hands-on virtual event, you'll learn directly from experienced enrollment and marketing experts about the strategies that are working now as well as the next innovations to shape higher education. You'll also have opportunities to collaborate with attendees as you analyze fiscal, academic, and resource challenges and discuss solutions that will help your institution thrive.
For maximum benefit, bring your entire cabinet or executive leadership team to evaluate high-impact strategies that cross divisional lines.
Who should attend?
President or chancellor
Chief enrollment officer/vice president for enrollment
Provost or chief academic officer
Chief fiscal officer
Chief marketing officer
Registration Fee
$99 per person
Bring a team to spark discussion and create momentum for implementing new strategies.
Forum agenda coming soon
The Forum will be a virtual event on April 21. More details about speakers and sessions will be posted soon.
If you have any questions, or suggestions for topics, please contact us.