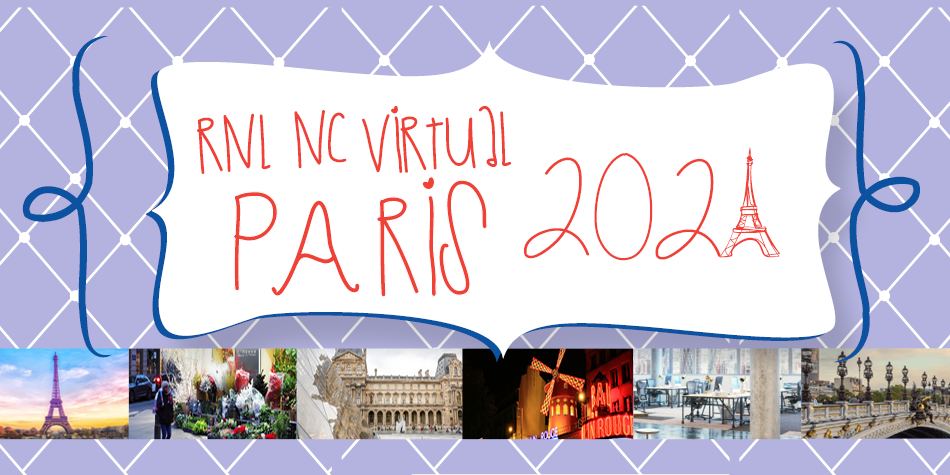 Join us in virtual Paris for the
35th Annual RNL National Conference
July 7-8, 2021
The RNL National Conference has gone virtual once again for 2021! Even though the event will be entirely virtual, attendees will still receive a vibrant conference experience full of great strategies, new innovations, and good times all while being virtually immersed in Paris, France.
Who should attend?
Presidents, provosts, and chancellors
Chief enrollment officers
Chief academic affairs and student affairs officers
Directors of admission
Directors of financial aid
Deans with responsibility for student retention
Campus marketing professionals
Campus retention teams
Registration Fees
$399 per person (1-2 registrants)

$299 per person (3+ registrants)
Bring a team to spark discussion and create momentum for implementing new strategies.
OPENING KEYNOTE: Dr. Bertice Berry
Speaker, author, sociologist
Dr. Bertice Berry has been stirring academic and corporate audiences to action for over 25 years. An accomplished sociologist, Dr. Berry has expertise in several areas including statistics, race relations, and gender in addition to being an an entrepreneur, comedian, and author of 11 bestselling and critically acclaimed books.
Dr. Berry draws greatly from her own compelling personal journey, going from one of seven siblings in a single-mother household…to winning a scholarship to Jacksonville University…to earning her PhD in sociology from Kent State University by the time she was 26. Afterwards, she launched her teaching career there, quickly gaining a reputation for her transformative lectures.
Dr. Bertice Berry will deliver a moving, inspiring, and entertaining keynote address at the 2021 RNL National Conference.
Take a live interactive bike tour of Paris
Join in the fun with fellow conference participants to explore Paris in real-time from your home (or couch!).
Hear hilarious stories, discover beautiful sites, and interact in real-time with your Parisian guides as they bike around the City of Lights.
July 7: Classic Paris, Part One
Ile Saint Louis – Saint Louis Island
Notre Dame Cathedral
Love Lock Bridge
Louvre Museum
Royal Palace – Palais Royal
July 8: Classic Paris, Part Two
Place de la Concorde – Guillotine Square
Petit and Grand Palais
Alexander 3rd Bridge
Eiffel Tower and Champ de Mars
Take advantage of the 3 "Ps" of RNLNC 2021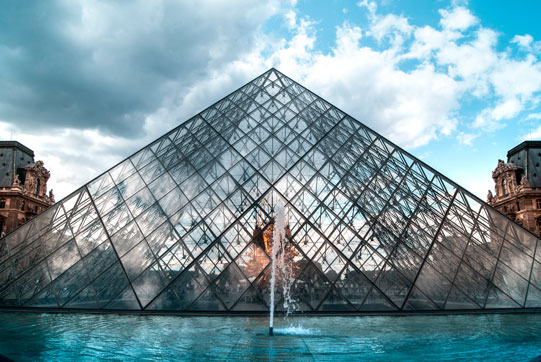 PROGRESS
Our presenters will share the innovations, insights, tactics, and technologies that will help you evolve your approach to enrollment and student success in a fluid higher ed environment—staying ahead of the expectations of students and on track to reaching your goals. Plus our innovation sessions will keep you informed of all the latest breakthroughs.
PERSONALIZATION
More than ever, students expect true personalization in their interactions with you. Our presenters will share how you can use technological innovations to personalize at scale and make every student feel like their journey to your institution was tailored just for them.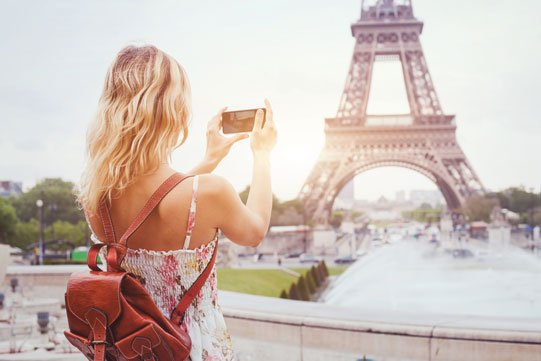 PARIS
Enrollment management is a blend of art and science, and no other city brings art and science together like Paris. Sessions will take place in Parisian locations, we'll tour world-famous locations in and around the city, and we'll send you a bit of French hospitality in our RNLNC Swag Boxes! We look forward to wishing you bienvenue!
Conference topics
The sessions at the virtual RNL National Conference will initially be broadcast online on July 7-8. All sessions will then be available on demand.  Session topics include:
Undergraduate enrollment
Graduate and online enrollment
Campus marketing
Financial aid management
Student success
Strategic enrollment planning
More details about the agenda will be posted soon.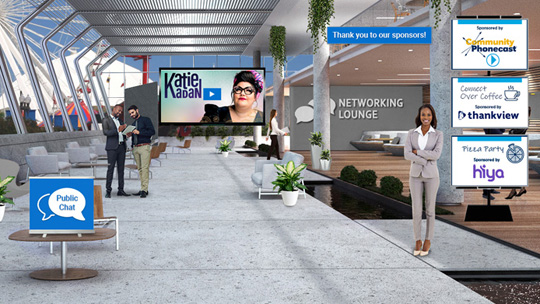 An award-winning experience
The 2020 RNL National Conference won a Platinum and Gold from the Muse Creative Awards and a Gold from the Marcom Awards for the presentation of our virtual event. This year's Paris event will provide experiences to go along with the insightful sessions, such as:
Virtual Paris-themed events and tours
Conference entertainment
Group refreshment breaks where you can chat with attendees
And the famous RNL Swag Box of gifts and goodies delivered to your door. (See what we sent in 2020).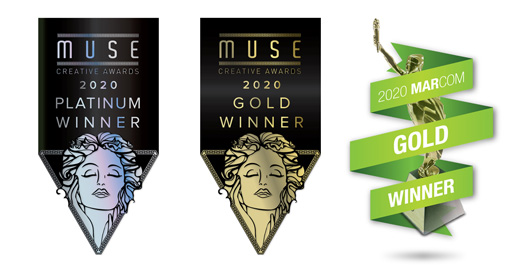 Become a National Conference Sponsor
The RNL virtual conference will bring top industry experts, proven solutions, and data-driven research to life via a fully interactive web platform, including a virtual expo where you will have unparalleled access and brand exposure to a highly targeted audience of higher education leaders and innovators.
Sponsor visibility and attendee engagement extends well beyond the event—educational sessions and virtual expo available on demand 12 months post-conference.
Here's what people said about #RNLNC2020


Powered by Gigg
Registration Fees
$399 per person (1-2 registrants)

$299 per person (3+ registrants)
Bring a team to spark discussion and create momentum for implementing new strategies.