Setup, customize, and administer your RMS Plus™ Survey
Whether you are administering the College Student Inventory (CSI), Mid-Year Student Assessment (MYSA) or Second-Year Student Assessment (SYSA), the process for implementation is the same. You must start by placing your order.
Once your order is placed, RNL will setup your basic survey administration (or copy your last one) and send you the details (typically about 5 business days).
At this time, you will be ready to customize your survey (if you wish to use the customization features) and then invite your students (see more details below).
Order RMS Plus™

Place your order today for the CSI, MYSA, and SYSA. If you aren't ready to order, feel free to contact us.
Prior to survey launch, you need to determine how you will:

Customize the Survey
With the RMS Plus™ suite of surveys, you can customize:
the grouping fields (subgrouping your students)
a small portion of the text that appears on the login page of the survey
custom questions that appear at the end of the survey
 text that appears on the individual reports (sharing resources specific to your campus)
More information can be found at: Survey Customization Options.

Get the Students into the Retention Data Center
With the RMS Plus™ suite of surveys, you can input your students in two ways:
by allowing students to enter their information as they log in to the survey- you will simply provide them with the Standard Survey URL created once your survey is setup
by uploading a student file – once uploaded, students are assigned a personal URL
You can also use both of these methods. The system allows you to upload your student file at any time (even multiple times).

Distribute the Survey
With the RMS Plus™ suite of surveys, you can distribute the surveys almost any way you want. You can:
share the Standard URL in an orientation session or classroom setting
email the Standard URL locally (we suggest you follow-up to get more completion)
distribute the Personal URL using the Retention Data Center email tool
distribute the Personal URL locally (via email)
post the  Personal URL links on a portal
You can use any combination of these and the survey can be complete on a desktop or mobile device.
Implementation Guidelines and FAQ
For a bit more information on implementing your survey, take a look at our Implementation Guidelines that are specific to your survey type. They are:
Retention Data Center Overview

The Retention Data Center is the application you will be using to setup, customize, and implement your survey. It is also where you will access reports and your data once the surveys have been implemented. For a quick refresher on using the Retention Data Center, watch our quick tutorial video or review our one page document. Feel free to review our additional documentation or contact us via email with any questions.
More Items to Consider
As you prepare for your survey implementation, you may want to consider these items: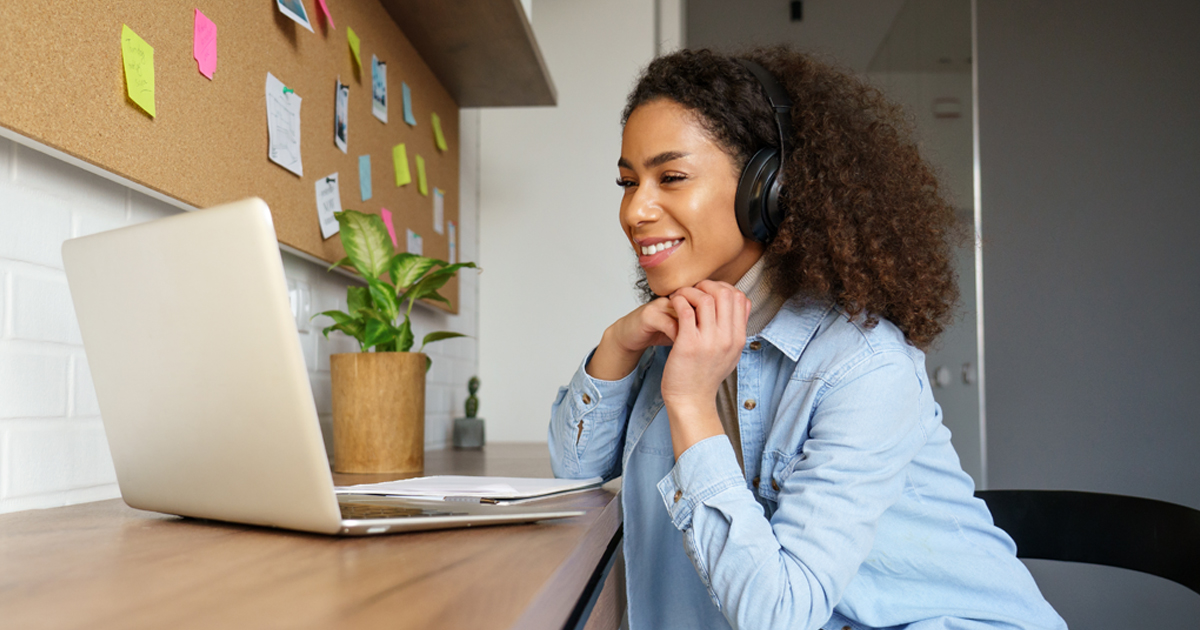 What CSI survey form should you use?
A majority of our clients use the CSI Form B, however, we have a larger population moving towards the CSI Form C with the online and adult population expanding. For more information see our Differences between forms. Also, don't forget about the MYSA (used in conjunction with the CSI) and the SYSA for your second-year or transfer students.
Who should you invite?
With the CSI, we suggest you invite your entire incoming first-year class. With the MYSA, we suggest you invite all students that are still enrolled and have completed the CSI. With the SYSA, we suggestion you invite your entire second-year or transfer cohort.
How should you prepare your faculty or staff?
If your faculty or staff are implementing the survey, we have Examiners Instructions that you can provide that they may find useful. Also, you may need to prepare others and get campus buy-in. The document found here may be helpful. If they aren't administering, but you want them to have a good understanding of the surveys, we offer training for you and your colleagues through a 90-minute webinar or on-campus workshop. Both of these are tailored to your needs with input from you and our consultants. To learn more about our 90-minute webinar or an on-campus workshop, please Contact Us.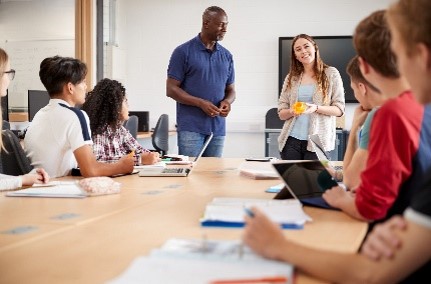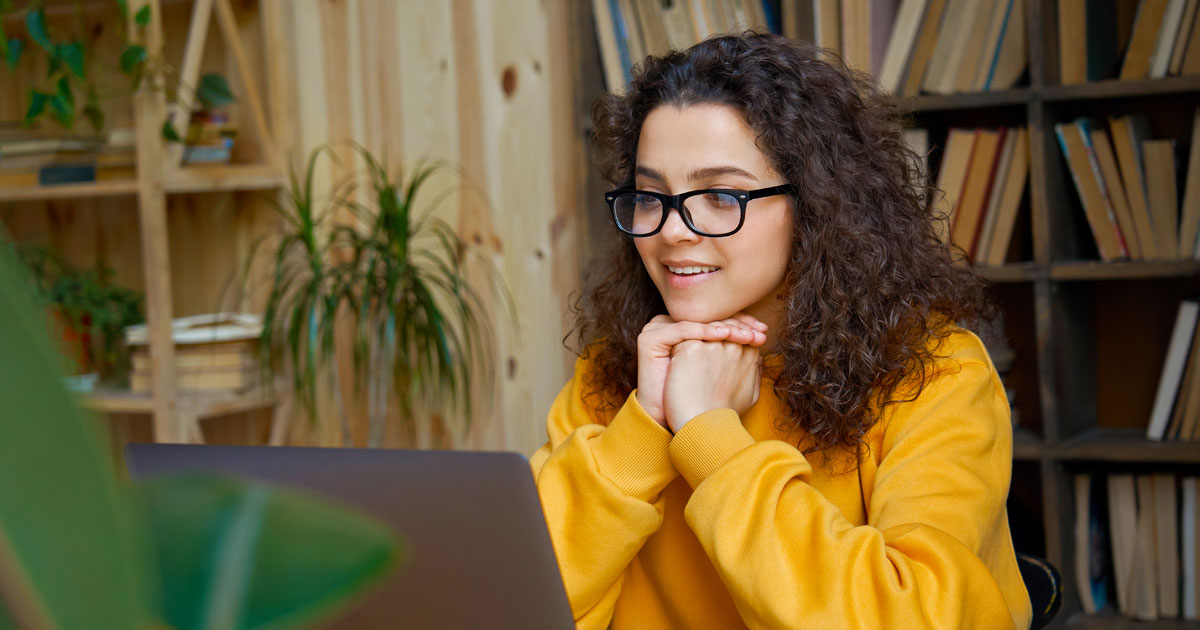 How should you prepare your students?
Since students are asked to reveal personal information by completing the survey, it is helpful to create a sense of trust by building rapport. This rapport can be accomplished by preparing a few comments that will be directly communicated to students or emailed to students. A few simple tips are:
Provide an introduction to the purpose and goals of the inventory.

Remind students that it is important to read all instructions in the CSI carefully.

Emphasize the value of this inventory for students to "get started right" in their college experience, and remind them how they can receive their results.

Be clear on the expectation to complete the CSI and inform students of the timeline within which they can do so.