Guide your enrollment decisions with solid research and data
Campuses throughout North America have turned to RNL to become more data-informed in their decision making. Our comprehensive research capabilities and extensive consulting experience help you make the right choices for enrollment growth and stability.
Higher education market research solutions
Study the most critical issues related to enrollment management, student success, and institutional position with our dedicated research services.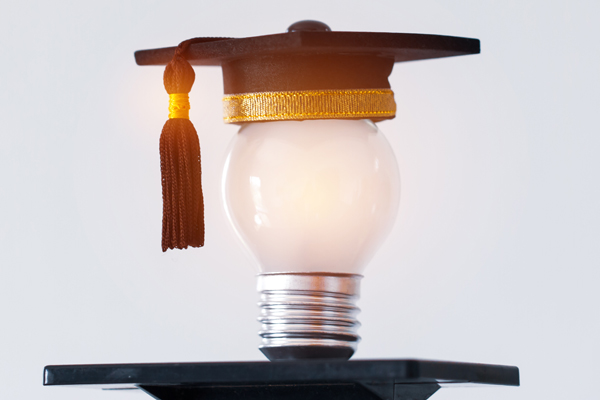 Expert analysis from experienced professionals
RNL consultants and research staff have experience with a wide range of analytical tools, from factor analysis and decision trees to predictive modeling, to bring just the right level of expertise to your study. They have extensive experience working with four-year, two-year, private, public institutions, and systems and associations on a variety of research issues.
Strategic Enrollment Planning
Combines our higher education market research with expert consulting to align your institution's fiscal, academic, co curricular, and enrollment resources with its changing environment.