student success
Creating a Successful First-Year College Student Experience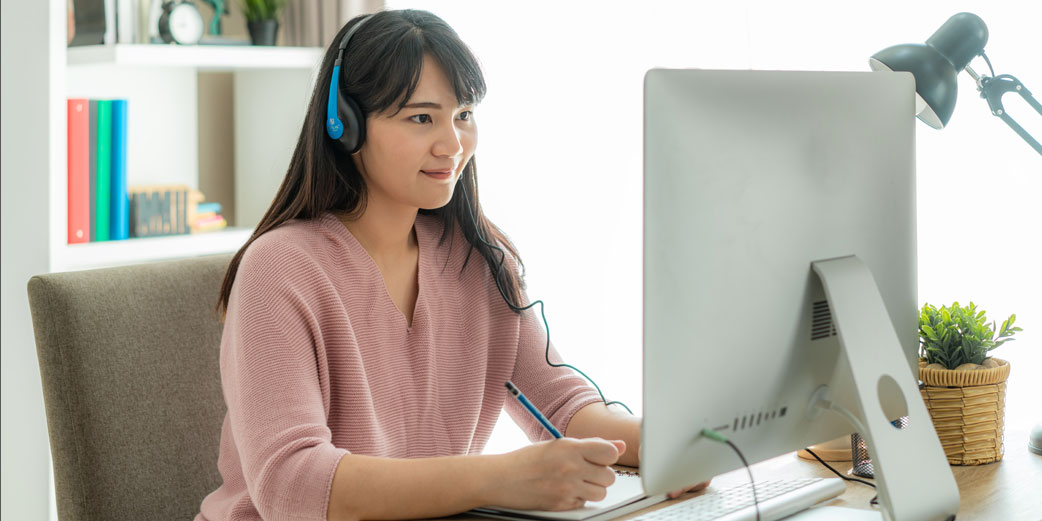 Before coming to RNL, I was a student retention professional who used RNL's Retention Management System Plus (RMS Plus) student success assessments, so I know firsthand the powerful capabilities of student data to enlighten strategies, strengthen advising appointments, and improve retention and persistence rates. I administered the College Student Inventory™ (CSI) and Mid-Year Student Assessment™ (MYSA), through our First-Year Experience program.
Since the data are normed by institution type, we were able to see how our students compared nationally based on four-year private institutions. The resulting data helped me identify my students' academic and non-academic strengths and challenges as well as gauge how receptive they were to campus resources that could address their needs (Image 2).
Focusing on the first term
The CSI data were timely and helped us to determine how to prioritize our strategies and student success efforts. At the individual level, our advisors utilized their Advisor Reports as a guide for more in-depth discussions about their students' career plans, academic skills concerns, ways to connect with other students outside of the classroom, and more. They used the recommendations provided with each student's Personal Success Plan to offer suggestions and next steps (Image 3). Students were given a Student Report with a copy of their results for further review, class assignments, and subsequent advising sessions.
At the institutional level, we were able to develop a "profile" of our incoming class. The profile helped us to determine which programs, strategies, and resources we should implement to support our newest students. We developed many of our strategies by focusing on the top 10 cohort recommendations provided within our aggregate report (Image 4).
Outreach lists were created and available for each academic department based on the survey data relevant to their area: academic support services, career services, financial aid, student life, and residential life. The aggregate data could then be reviewed based on cohorts such as student athletes, first generation, program major or academic department, residential/commuter, and more.
Summary Observations, the predictive analytics built into the CSI, are available at both the individual student and cohort levels. These observations help institutions determine a student's overall level of risk and receptivity.
Re-envisioning the second term
Towards the end of the First-Year Experience program, at the mid-point of our students' freshman year, my colleagues and I administered the Mid-Year Student Assessment. As with the CSI, the MYSA results gave us our students' re-enrollment plans (Image 5) so that we could identify which students were planning to leave before completing their academic program. Having access to these data earlier on allowed us to reach out to students before it was too late.
The MYSA reports also gave us details on the campus services students had already taken advantage of and the resources they still desired (Image 6). The data were helpful for justification of campus services, and we were able to plan our second semester much more efficiently, providing requested and much-needed programming during the second term.
An 11% increase in persistence at my institution
After the first year of implementing the RMS Plus assessments, our institution saw an 11 percent increase in fall-to-spring student persistence compared to the previous year as a result of our data-informed strategies and interventions.
Integrating RMS Plus: Build a first- through fourth-term student success plan
The RMS Plus helps institutions build a first-through-fourth-semester student success plan by identifying the needs and motivations of their students at the beginning of their freshman year using the CSI, at the mid-point of the first year using the MYSA, and during their second year using the Second-Year Student Assessment™.
Check out the results from the 2020 Freshman Motivation to Complete College Report—these national data tell their own story regarding the needs of incoming freshmen, transitional concerns for freshman at the mid-point of their first year, and the strengths, motivations, and challenges of second-year students. The data are derived from the completion of over 128,000 surveys from four-year public, four-year private, and two-year institutions. They are helpful for benchmarking your own institutional data.
Let's talk about creating a successful first-year experience
Now I work with campuses across the country to help create a first-year college student experience that starts students on the path to success. I am happy to discuss assessment strategies and how you can guide your interventions with student motivational data. Contact me to set up a time to talk or request a walkthrough of the RMS Plus.
---