enrollment
The Pollyanna Principle, 1913 and 2020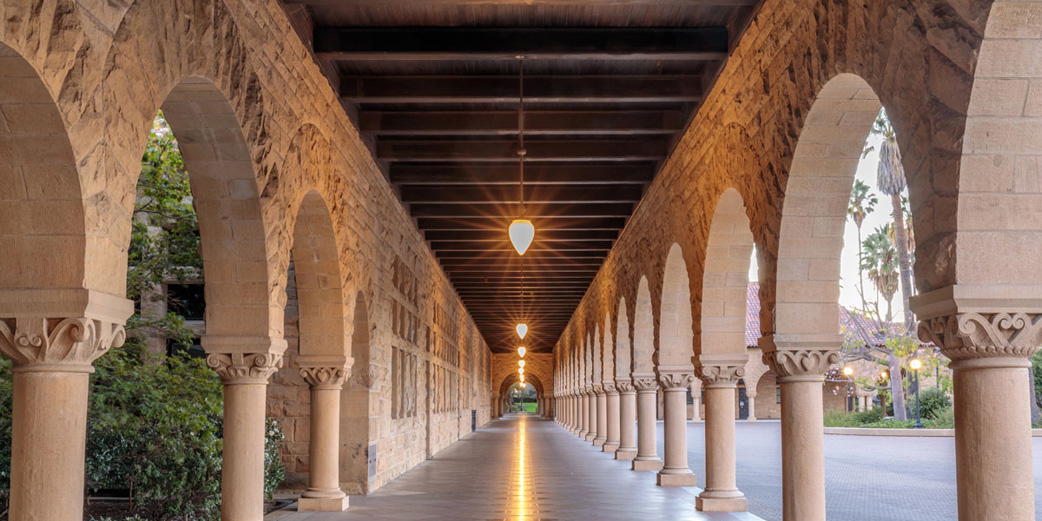 Many of you probably already know this, but for those who don't, Pollyanna is a 1913 novel by American author Eleanor H. Porter. The book's success led to Porter writing eleven morePollyannasequels, known as "Glad Books." Due to the book's fame, "Pollyanna" has become a byword for someone who—like the title character—has an unfailingly optimistic outlook. This outlook, a subconscious bias towards the positive is often described as the"Pollyanna Principle." Despite the common use of the term to mean excessively cheerful, Pollyanna and her father played the glad game as a method of coping with the real difficulties that, along with luck and joy, shaped every life.
I am a happy and cheerful person myself—very much a glass half-full person.Like the literary Pollyanna, it's a conscious choice in response to the pretty serious curveballs life has thrown at me.When faced with a difficulty, nine times out of ten I choose to be positive, to think clearly, and to make the best decision possible with the information I had at hand.Even the incredible challenges of 2020 have not changed this about me.
Staying positive in higher ed in 2021
With regard to higher ed, it's also important to stay positive, to look at the glass as half-full, even in a year that has been so difficult.
Over the past several months we at RNL have been speaking with campus leaders about the best way to move forward despite some of the real challenges they are facing.And we're encouraged to see some common characteristics among institutions that are moving the enrollment needle upward
Institutions are looking at strategies and tactics that are effective in the current environment like never before.
They are assessing what worked well and are considering new initiatives to become more efficient in communicating with students (prospective and current).
They are working to better understand and maximize their ROI, because success in 2021 is going to depend greatly on getting the greatest enrollment return out of your resources.
In 2018 I wrote a blog about uncovering campuswide opportunities with an outside perspective. One point in the post that stands out given today's challenges is the statement, "in this highly challenging and competitive environment, colleges and universities can never be too prepared for the changing tides."
Just over the past several months my colleagues, Rob Baird, Jessica Mireles, and Kevin Crockett have conducted nearly 100 virtual assessments for campuses of every size, type, and mission.I invite you to learn more about the RNL Opportunity Analysis, and if you have any questions, please feel free to contact me directly.
Uncover your optimal strategies with an RNL Opportunity Analysis
Talk with RNL's senior executive team about how you can navigate your challenges and find the right strategies to reach your goals. We've collectively conducted more than 2,500 campus assessments, and we can share our unmatched experience with you. Virtual analyses are available.
---