enrollment
New Focus on Graduate Recruitment and Enrollment Research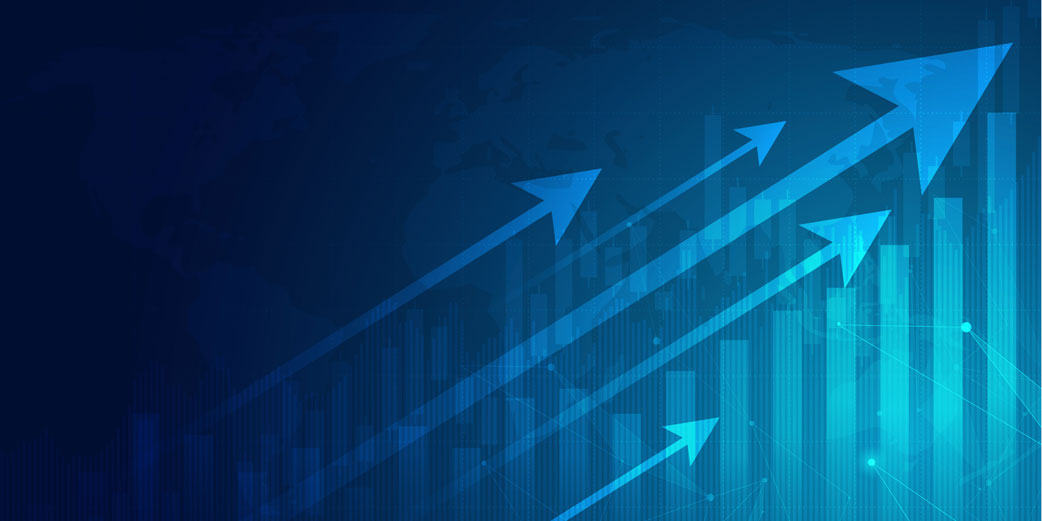 RNL is set to publish two new graduate enrollment research reports this spring to help you better understand the graduate student market. The reports will feature both the practitioner's perspective AND the prospective student's perspective. This dual perspective approach should reveal the most important opportunities and challenges in the graduate education space.
The 2021 Graduate Student Marketing and Recruitment Practices Report will present findings from a survey of graduate enrollment and marketing professionals.
The Graduate Student E-Expectations Report will profile findings from a survey of hundreds of individuals currently considering enrolling in a graduate program.
Both of these studies are currently in the field.
How do institutions engage and enroll graduate students?
The 2021 Graduate Student Marketing and Recruitment Practices report is designed to present a snapshot of how institutions across the nation are engaging, recruiting, and enrolling graduate students in one of the most competitive and complicated years on record. This year's report will also provide expanded information on how graduate marketing and recruitment operations and offices are structured and organized.
We've produced this graduate enrollment research in partnership with NAGAP and will profile the current practices of member schools for the second year in a row. Among the most compelling findings from the 2020 report were:
Graduate program schedules and formats often do not meet the needs of prospective graduate students. There is a mismatch in both the types of schedules in demand (accelerated, shorter terms) and formats (online and hybrid programs).
Graduate outreach staff are not following up with prospective students as quickly as they need to. Fewer than 20 percent of survey respondents indicated that they respond to inquiries within 24 hours.
Institutions often use marketing channels that they themselves rate as at least somewhat ineffective. Too many institutions are relying on things like non-personalized email and materials sent to home.
Many graduate marketing and outreach offices are not fully optimized for mobile. More often than not, graduate marketers are not effectively leveraging the device that every prospective graduate student has in their hands.
This forthcoming 2021 graduate enrollment research report will pay particular attention to the effect that the pandemic has had on strategies, but will also examine available resources programs can use to strengthen their marketing and recruitment efforts with graduate students.
What are the expectations of students searching for graduate programs?
The Graduate Student E-Expectations Report will be the first of its kind for the graduate population. It builds on the groundbreaking E-Expectations undergraduate research RNL has done for 15 years and is designed to correspond as much as possible with the practitioner survey—thereby allowing us to compare and contrast both sides of this very valuable "coin." More specifically, the report will investigate:
The disciplines, the course schedules, and the instructional formats in highest demand.
The effect of the pandemic on each of these preferences.
The resources and channels prospective students most frequently use to search for and decide on a graduate program.
The effect of the pandemic on their attitudes about all things virtual.
The most important content they are looking for on institutional/program pages.
We'll share more when the reports are released
The ultimate goal of these graduate enrollment research projects is to present the most comprehensive look at the graduate market that RNL has ever done. We will use the combined data to develop a "best practices" report that reviews both perspectives to help institutions set a course for success.
These reports will be released in the coming months. If you'd like to be notified when they are ready, I invite you to subscribe and receive research updates from RNL.
What are your best enrollment strategies for graduate students?
Our graduate enrollment experts can help you take a data-driven approach to optimizing your enrollment. Let's talk about how you can exceed your goals and position your programs more competitively in the market.
---