enrollment
Fall 2021 Is Coming
This is part three of a four-part "Fall 2021 Is Coming" series:
Fall 2021 Is Coming
With all of the intense focus on fall 2020, it's easy to put fall 2021 on the back burner for a while. As parents, leaders, educators, and neighbors, the focus on fall 2020 has been all-consuming. Concerns about the well-being of loved ones and colleagues has come in rounds as COVID-19 moved across and around the country and the world. Add to this our roles and responsibilities for campus plans—which change moment-to-moment—and we, enrollment and school counseling professionals are bone-tired.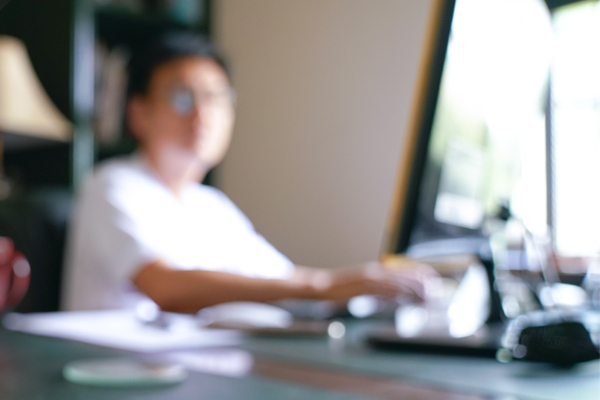 During his opening keynote at the 2020 RNL National Conference, Dr. Sumit Nijhawan, RNL president and CEO, described how in the midst of the COVID-19 pandemic we also faced a pandemic of racial inequality and social injustice. Sumit shared words he saw on a sign while driving through a Chicago neighborhood. In the wake of peaceful protests sparked by the killing of George Floyd, Sumit saw the words "dismay, hope, and determination," and described how those words resonated with him. He stressed the importance of "backing up words with actions and philanthropy" and shared steps RNL is taking to provide financial support, educational sessions, and to reinforce our commitment to equity and access within RNL and on campuses.
The RNL consulting team is sharing many of the experiences with you. Several of us are parents of 2020 seniors walking through the uncertainties surrounding potential first years on campus versus online learning. We are experiencing first-hand the uncertainty families are navigating while providing support to our campus colleagues making critical decisions. Combined with this are the great unknowns surrounding K-12 education this fall. Some of us are single and have been observing some variety of "safer at home" at home alone for weeks or months. As professionals we are trying to balance all of these stressors and uncertainties while making these best possible decisions for the campuses we serve.
My sophomore was one of the unfortunate AP students whose test never submitted successfully, and her retake codes never came through. She gave up and I am ok with that. At this point taking U.S. History in college does not seem like a big deal to her. We have learned not to be surprised when a kitten runs in front of the laptop camera, dogs bark, or we experience other random meeting disruptions. Did I mention Zoom zombie fatigue or conducting meetings while proctoring homework or with family members in the background? One of my favorite calls included a dad managing an infant on his lap while presenting program results—he did a great job! We are learning a great deal about each other and becoming more forgiving of the unexpected while working from home.
We want you to know we get it. We are here to support and encourage you. We are here to help find answers. In the next few weeks we will share some thoughts related to potential solutions for fall 2021. Because it is coming and will require our focus and strategic thinking if we're going to keep moving forward in this unpredictable higher ed environment.
Read the next blog in this series
---