enrollment
Inquiry Pool Health Check for Fall 2021
This is part three of a four-part "Fall 2021 Is Coming" series:
Inquiry Pool Health Check for Fall 2021
As I wrote in my previous blog, "Fall 2021 Is Coming," we have to start thinking about next year's class. Yes, it is only August, and we have been in a weird time warp since March. Who knows what K-12 or college experiences will be through the fall term? With so much uncertainty and so many decisions yet to be made, it may be a challenge to think about fall 2021—but we must.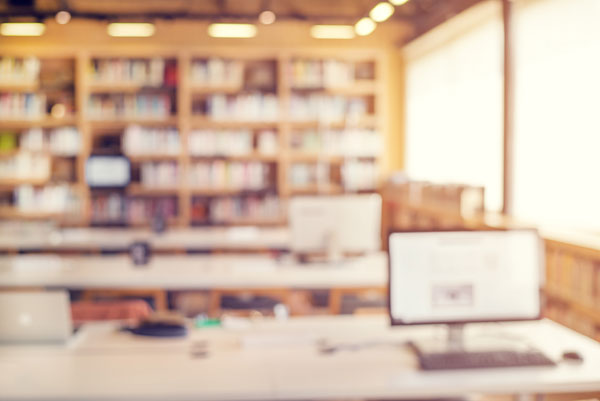 Here is a list of critical enrollment management operations to consider as we move into late summer. In the next few weeks we will discuss each of these topics.
What is the current state of your inquiry pool?
How will plans for travel change? Can you reallocate resources? How will you achieve desired outcomes if physical travel is limited?
Do you have a solid alternative in place for individual campus visits and events?
Is your website up to date? When did you last conduct a search engine optimization review?
Do current communication plans reflect your goals and priorities? Do they meet needs of your audiences in the current environment?
Conducting a college inquiry pool health check
A college inquiry pool check-up provides a valuable look at the current status of the fall 2021 recruitment cycle. The goal is to assess quantitative and qualitative progress. We want to look beyond the top-level question of how many first-year, transfer, and other inquiries/prospects are in the system compared to this date last year?
Working with a variety of campus partners—public and private—has expanded the list of questions I ask about an inquiry pool. Use the following list as a starting point and work with your campus team to be sure you are considering your key populations:
In-state and out-of-state students
Key markets—states, cities, counties, school districts, schools
Initial source codes (first recorded point of contact)—score reports, visits, travel, web inquiry, referral, advertising, search, summer camps or events on campus, etc.
Academic programs—those with specific enrollment targets, requiring admission to the program, with wait lists, etc.
Key populations—Black, Latinx, international, transfers, and additional key populations
To step beyond the top-level question of how many students you have from these populations compared to the previous year, instead gather data to view how these various populations progress through the recruitment cycle. For instance, RNL produces a report for our campus partners called an Engagement Stream Analysis. This analysis allows the campuses we work with to track progress through the cycle on a number of metrics. You need to know if you are missing inquiries that ultimately contribute enrolled students to your class, so a similar analysis is a good place to start. Here is a sample template you can adjust to meet your needs. You will need to create a comparable template for fall 2020 for comparison.
| | | | | | | |
| --- | --- | --- | --- | --- | --- | --- |
| Population—Fall 2021 | Inquiries | Applications Submitted | Completed Applications | Admitted | Deposited | Enrolled |
| Geographic Groupings | | | | | | |
| Key Source Codes | | | | | | |
| Score Reports | | | | | | |
| Campus Visits | | | | | | |
| Search Responders | | | | | | |
| Web Inquiry | | | | | | |
| Other Key Source Codes | | | | | | |
| Academic Program(s) | | | | | | |
During each recruitment cycle, our consulting team finds inquiry sources that generate large numbers of inquiries but do not contribute significantly to the enrolling class. Moving into the fall 2021 cycle you need to know which inquiry sources matter most in yielding the enrolling class. For instance:
Are you missing students from a critical source? If so, how can you supplement the pool or work now to generate applications from other sources to meet fall 2021 goals?
Are you missing inquiries that do not convert well to applications, admits, or enrolled students? If so, how will you reframe reporting for fall 2021 to better understand your position relative to goals as the recruitment cycle progresses?
If you find you are reliant on travel-related sources to build the applicant and enrolling pool, how will you offset those losses?
Let's discuss how to create a healthy college inquiry pool for 2021
This post provides strategies every campus can use, but your campus is also unique and almost certainly has specific needs and challenges that need to be addressed.
That's where we can help. I invite you to connect with an RNL team member for a quick conversation. We like nothing better than connecting with campus colleagues. The next post in this series will take a closer look at travel, individual visits, and campus events.
Talk with our enrollment experts
Let's talk about how you can find the optimal strategies for digital marketing, inquiry management, financial aid awarding, optimizing yield, and other key actions.
---