The Definitive Book on Strategic Enrollment Planning
Now in an extensively revised third edition
Strategic Enrollment Planning: A Dynamic Collaboration is the landmark book on the topic. This third edition has been updated to address the technological, demographic, and educational changes that have impacted colleges and universities.
Campuses with strategic plans are better prepared to face adversity, maintain success, and achieve their desired state. However, what many institutions see as "strategic" plans are often little more than wishful thinking or futile exercises that fail to achieve lasting, significant results.
This book presents a detailed examination of true strategic enrollment planning. Through our contributing authors' campus and consulting experience, the book sheds light on this complex yet vital process that, when conducted correctly, transforms institutions from their current state to what they wish to become, while examining key topics such as:
What institutions need to know about the strategic enrollment planning process before they begin
Creating a culture of strategic enrollment planning to ensure buy-in and success
Strategies for setting key performance indicators, collecting data, and conducting a situation analysis
Strategy identification and development
Establishing enrollment goals and identifying the return on investment
Pricing, financial aid, and affordability
Strategies for marketing and recruitment for traditional undergraduates, graduate students, and adult and online learners
Student retention and completion
Making planning a living process that evolves with the institution
The contributors offer their strategies through the lens of years of experience as campus enrollment managers and consultants who have been through the strategic enrollment planning process numerous times.
NOTE ON THE E-BOOK
The e-book version is an EPUB file and will require a compatible app or device to read:
iOS devices: Add the EPUB file to iBooks.
Kindle devices or app: Follow the instructions on Amazon's Send to Kindle page.
Windows/Android: You will need an EPUB app to read the file. See the Microsoft and Google stores for a variety of free and paid read apps.
Purchase the Paperback Edition
$29.95 plus shipping and handling
Note: This is a print-on-demand book and will require printing time before shipping.
Purchase the E-Book Edition
$9.95
E-book version in EPUB format. (Note: you will need an EPUB-compatible app or device to read.)
Questions?
If you have questions, please contact us.
Please note: All sales are final.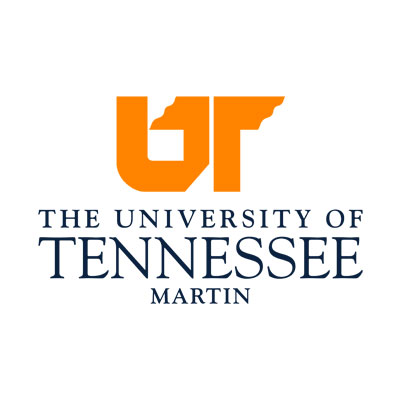 "This book provides acute insights into every aspect of strategic enrollment planning and management. It's a must-read for presidents and senior campus leaders interested in developing a long-term enrollment plan founded on research, focused on institutional mission, and open to future opportunities."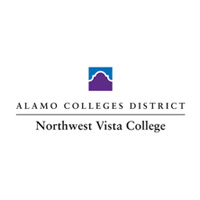 "This book serves as a catalyst for positioning institutions as leaders in strategic enrollment planning, with results that are a resounding success. The process invites everyone's talents and treasures to culminate in the co-creation of a plan that yields high returns."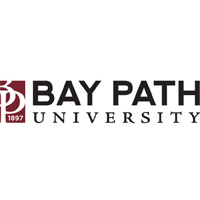 "This new definitive text is a must-read for all higher education leaders, consultants, professors, and students who want to walk away with masterful, data-driven enrollment strategy and immediately applicable tactics."
CHAPTERS
The Future of Higher Education and the Strategic Enrollment Planning Imperative
Building a Culture of Strategic Enrollment Planning
The Planning Process
KPIs, Data Collection, and the Situation Analysis
Strategy Identification and Development
Integrating Academic and Co-Curricular Programs
Establishing Enrollment Goals and Identifying Return on Investment
Plan Evaluation, Modification, and Continuation
Marketing Strategy and Positioning
Pricing: Creating and Harvesting Value
Financial Aid and Affordability
Recruitment Strategies
Analytics, Insights, and Solutions to Improve Student Retention and Completion
Attracting and Retaining Adult, Online, and Graduate Students
Lessons Learned