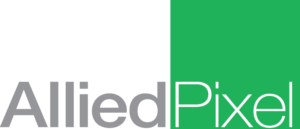 Allied Pixel is a pioneer in the field of data-driven Personalized Videos for Higher Education, combining award-winning video production expertise with state-of-the-art technology.
---

Ardeo Education Solutions is a public benefit company dedicated to increasing access to the life-changing impact of higher education. Ardeo's Loan Repayment Assistance Programs (LRAPs) positively impact enrollment decisions – helping institutions provide a powerful benefit to students who may feel financially shut out. If a student's income after graduation is modest, their LRAP will help repay their student loans – including federal student, private alternative and parent PLUS loans.
---

When Bay Path opened its doors to students in downtown Springfield in 1897, it had a very clear goal: to provide a practical, affordable, and career-oriented education to meet the needs of companies, organizations, and communities. From the beginning, Bay Path prided itself on being entrepreneurial, constantly pushing the boundaries of the academic experience to fit the student. To start them on the road to success. We still do.
---

CampusESP makes it easy to keep the most important influencers of your students informed: their families. From impacting enrollment, to student success, to annual giving, keeping parents effectively engaged has proven to be critical for colleges and universities looking to better support their institutional goals. With CampusESP's parent engagement platform, institutions can personalize family communications, differentiate their institution, and measure the enrollment results.
---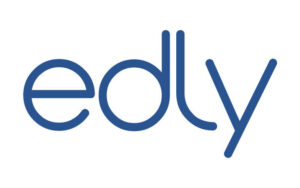 Description coming soon.
---

Founded in 2008, Enrollment Rx is a higher education technology company that provides innovative cloud-based CRM solutions for educational institutions. At Enrollment Rx, we believe that institutions of higher education should have access to the same tools and technologies used by the world's most successful companies and organizations.
---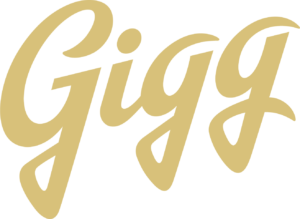 Social media has become your greatest marketing tool, yet most colleges and universities feel they could get a lot more from it. Gigg brings simplicity and control by capturing awesome social chatter and displaying it in engaging ways on your website and on campus. Embracing the Gigg software drives more social engagement and provides creative ways to display what people are saying about your school. Gigg is taking many industries by storm and is a perfect fit fir your university's marketing goals.
---

High School Counselor Marketing is the market leader in providing the most accurate, thorough and updated data for High School Counselors throughout the US and abroad. Complete contact information provided including individual email address, contact name, mailing address, school, district, county, CEEB code and more. Other Counselor outreach products include a weekly High School Counselor digital newsletter (High School Counselor Week) as well as High School Counselor digital directories. We have worked with nearly 1,000 higher-ed institutions and are by far the most trusted source for High School Counselor outreach.
---

With an audience of 1.5 million monthly visitors, HigherEdJobs attracts one of the largest audiences of higher education professionals. We can help your institution address a wide variety of marketing needs – not just job postings. Promote your graduate enrollment campaigns, diversity initiatives, and hiring campaigns, enhance your institutional brand, and more.
---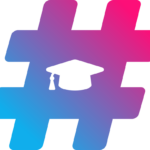 Founded in 2015 the HigherEdSocial community has become the largest and most recognizable association for social media managers, video production, graphic design and photography, and digital communication professionals working in the education sector. Our 11,000+ members come from more than 80 countries around the world and from thousands of different colleges and universities.
---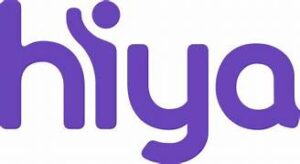 PlaceholderHiya is trusted by global businesses, carriers, and consumers to provide secure, engaging connections and stop unwanted calls. Built on the world's leading Voice Performance Platform, Hiya connects businesses with their customers, helps carriers secure their networks, and protects people from spam and fraud calls. Hiya's SaaS applications, Hiya Connect and Hiya Protect, serve more than 170 million users, power services like AT&T Call Protect and Samsung Smart Call, and deliver voice performance insights to businesses across the globe.
---

Lightcast provides trusted global labor market data, analytics, and strategic insights that empowers communities, corporations, and learning providers to make informed decisions to navigate the increasingly complex world of work. With a database of more than 1 billion job postings and career profiles, Lightcast provides best-in-class customer service with robust data, clear analysis, and expert guidance on skills, jobs, and opportunities.
---

Mongoose offers modern student & alumni engagement solutions that balance automation and human interaction, simplifying and enriching the higher ed experience for faculty, students, families & alumni.
---

Founded in 2013, Shorelight connects students, universities, and counselors from around the world. Our proprietary analytics platform, digital services, collaborative approach, and global infrastructure result in outstanding student experiences and high-value partnerships.
---

Digital experience specialists driving admissions and enrollment through personalized, virtual, and engaging content solutions.
---

ZeeMee Community is the #1 social media platform for authentic peer-to-peer engagement and live virtual events.