Fundraising management case study: Accelerating success for planned giving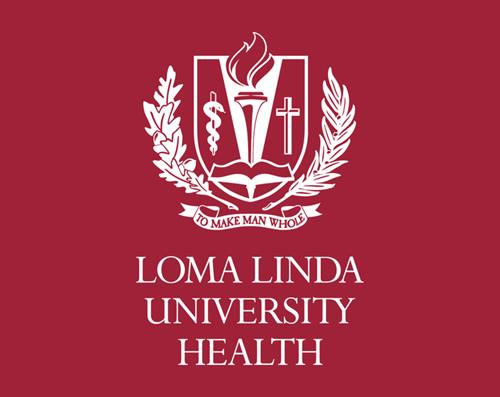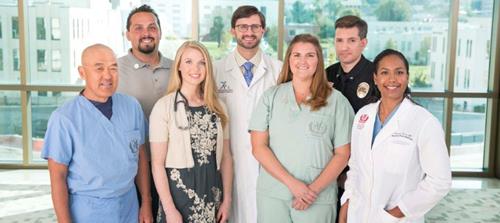 "If I'm going to turn over 2,600 of our best names, I need to have
really high confidence in the partner…."

Opportunity
Loma Linda University Health (LLUH) wanted to discuss planned giving opportunities with the substantial number of highly rated donor prospects they had not yet contacted.
Partnership
LLUH worked with Ruffalo Noel Levitz to construct a planned giving donor survey and qualification program to make personal phone contact with donors and determine their interest in legacy giving.
Results
The successful planned giving donor qualification campaign, currently underway, has already generated 98 qualified leads for gift officers. These contacts have led to multiple high value legacy gift commitments,including a gift exceeding $400,000. To date, with the partnership with RNL, LLUH has raised $3,675,000 in gifts.
Testimonial
"RNL's philosophy is to make giving easy to talk about. It's not a technical conversation, it's from the heart. That's what we talk about with donors—the philosophies of RNL and Loma Linda match.."
—Todd Mekelburg, Director of Planned Giving
Advance your major and planned giving productivity
Learn how to engage more donors who are ready to give with RNL's Major and Planned Giving Solutions.