University of Texas at San Antonio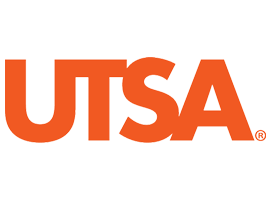 "It was easy, and they really made our Taylor vs. Taylor quiz come to life. Seeing the results, we are very excited to continue using this new Messenger strategy for other alumni and donor engagement opportunities."
Heather Locke Green, Director of Annual Giving and Development Communications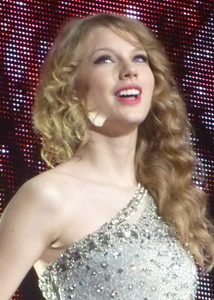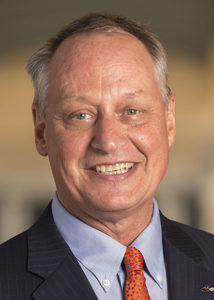 The University of Texas at San Antonio (UTSA) is a large state research university in Texas. Like many other universities, they were looking for fresh ways to engage their young alumni.
The university had a change in leadership when Taylor Eighmy took over as president and wanted to promote a week of celebrations around the inaugural event. Knowing this monumental event had the power to engage their alumni if handled cleverly, Heather Locke Green, director of annual giving and development communications, decided to make the most of this opportunity.
Inspired by how President Eighmy encouraged others to simply refer to him as "Taylor," Green developed a fun quiz tapping into this welcoming and relatable nature by associating him with another famous namesake: Taylor Swift.
Green looked for an innovative way to promote the quiz as well, one that would engage and excite alumni as much as the quiz itself. When she learned about how she could use a chatbot in Facebook Messenger, she realized she had a delivery mechanism that could really connect with alumni.
What are AI chatbots?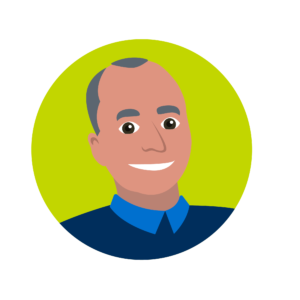 Derived from the term "chat robot," AI chatbots allow for highly engaging, conversational experiences that can be customized and used on popular platforms such as Facebook Messenger. Pre-built conversational flows allow you to simultaneously communicate with your alumni in a one-on-one manner, while expanding your team's bandwidth to focus on other tasks.
RNL's chatbot, AL, uses conversational artificial intelligence (AI) that can be trained to engage audiences on specific topics—like taking a quiz comparing the president of a large university to one of the most famous pop stars on the planet.
Meeting alumni where they already are
According to recent research, internet users worldwide spend an average of 135 minutes per day on their phones, mostly on messaging apps, a 50 percent increase from five years earlier.
Of these apps, Messenger is the most popular. Having 1.3 billion monthly users, it is already the leading messaging app in the marketplace, and growth shows no sign of stopping. (Source: Techcrunch)
With these statistics in mind, it would be a missed opportunity for a university not to embrace Messenger as a key additional channel for reaching alumni, current students, and potential donors.
Furthermore, apps like Messenger allow for the use of chatbots that manage conversational engagement with alumni, rather than requiring constant inbox monitoring by a full-time employee. By tapping into the endless interactivity possibilities that an AI chatbot offers, universities like UTSA can add another powerful channel for engaging alumni, particularly young alumni.
Outcomes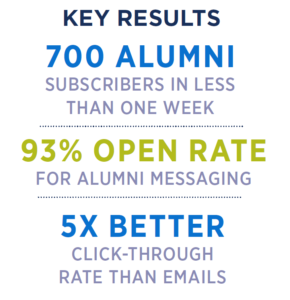 The results of the UTSA Inauguration campaign were stellar. It took less than one week to acquire almost 700 alumni subscribers through a minimal $250 investment on paid social advertising.
To extend this success beyond President Eighmy's inauguration, UTSA is now able to message these alumni at a 93 percent open rate and 12 percent click-through rate (5x better than emails), as an efficient way to increase awareness of events, update contact information, and even solicit donations using Messenger.
"The team at UTSA loves to be innovative. I had never experienced a university reaching out to me on Messenger, so I knew [RNL] had a cutting-edge idea," Green said.
"It was easy, and they really made our Taylor vs. Taylor quiz come to life. Seeing the results, we are very excited to continue using this new Messenger strategy for other alumni and donor engagement opportunities."
Download the case study and learn more about the solution UTSA used
UTSA achieved its impressive results in part through AL, RNL's Conversational AI chtbot that can have informative and authentic conversations. AL can be trained to discuss almost any fundraising topic with constituents, from alumni events to giving days.