Transform the quality and completeness
of your organization's data
You can't raise money from people that you can't solicit. Yet every day, institutions waste resources and opportunities to connect with donors because their databases contain incomplete or inaccurate data. Does your organization follow donor database best practices?
Advancement Services from RNL provides the most current and accurate information on donors through comprehensive data enrichment strategies. This solution uses donor analytics to improve your donor database. These services ensure that you connect with as many donors as possible and increase the dollars you raise for your organization.
Append, research and verify alumni and donor records more quickly with data science fundraising
Tailor your campaigns with accurate information about alumni demographics, employer information and giving preferences
Expand your reach through mobile and social networks thanks to more accurate donor analytics
Talk to our fundraising strategists about how you can connect
with more donors by enriching your data
Multichannel data enrichment services for advancement
Transform the quality and completeness of your data-driven fundraising with cell-phone append data, address and email services, and other key services to help you reach out to more donors and meet your data science fundraising objectives.
Papers on Fundraising Management
Advancement Leaders Speak: Annual Giving Best Practices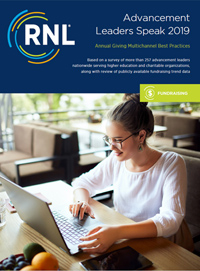 What do fundraising leaders say about the state of annual giving? Read their insights, concerns, and recommendations.
Advancement Leaders Speak: The Future of Higher Education Fundraising Campaigns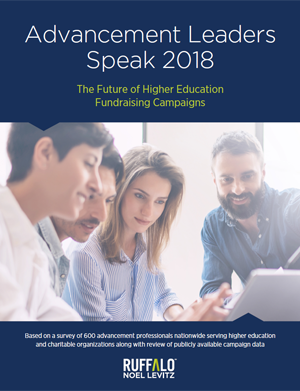 Read this report to learn how your peers view campaign planning, resources, and effectiveness.