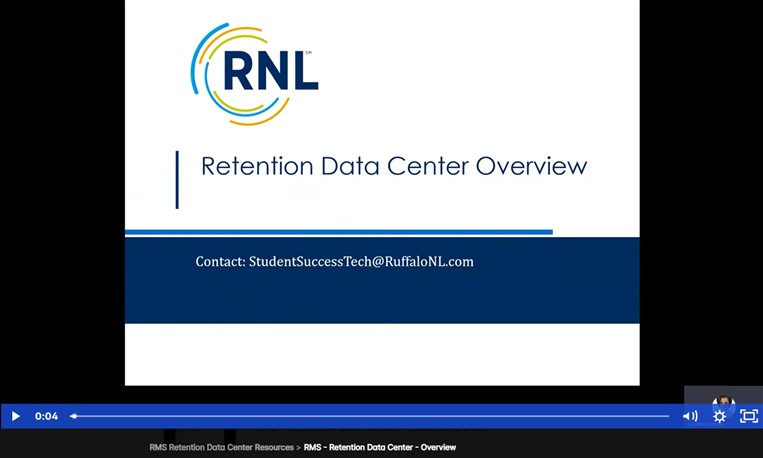 Retention Data Center Users Guide Users Guide
Access to the Retention Data Center
Preparing your administration Best Practices
Inviting students to take the survey Best Practices
Additional RMS Resources
Whether you are surveying for the first time or the 10th time, this page provides all the information you need for successfully surveying your students.
Implement Your Survey
After your students have completed the survey, you are ready to review your results.  Utilize our resources to help you best understand and maximize your results.
Review Your Results
To get the highest return on your investment, you must use your data in multiple ways. The resources on this page are a great way to share, present, and take action on your data with others on campus.
Share Your Results