Campuses need the ability and flexibility to pivot quickly for online enrollment and learning continuity. That's why RNL and Kaplan are partnering together to provide the solution that meets the needs of your campus and the expectations of your students.
With RNL Online Enablement, you receive the market insights, digital lead generation services, student engagement, and online instruction you need to enroll and manage your online programs while keeping control of content, ownership of student records, and your institutional brand.
3 critical benefits for your instiution
Add accredited online curriculum quickly through the deep catalog from Kaplan and their top-tier public, non-profit institution partners.
Choose your level of customization with either full institutional customization or a turn-key solution.
Get strategic guidance from RNL to help you manage your online enrollment more effectively.
Why every institution needs to be ready to deliver a quality online experience
36%
of presidents expect serious disruption will continue through September.
58%
of institutions are considering or have already decided to remain fully online in the fall.
73%
of campuses are increasing or considering an increase in the number of online courses this fall.
Free Walkthrough
Talk with RNL's experts about how you can be prepared to meet the educational needs of students and the online enrollment needs of your institution.
Request Now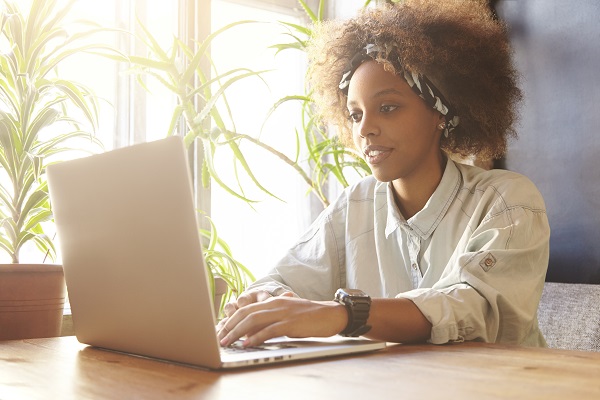 Two options for world-class online instruction
Choose the option for online instruction that best fits your needs for customization, control, and implementation.
Institutionally branded licensed curriculum
Access substantial curriculum specifically designed for an online modality from Kaplan, but adapt and brand these courses to fit your own program and instruction by your own faculty.
Customized to your institutional brand
Provides access to a wide range of content from Kaplan and their top-tier public, non-profit institution partners
Use your faculty for instruction
Manage all student support
Much faster and affordable than building your own program
Turnkey dual enrollment
Need a scalable solution now? Choose the turnkey option that permits your students to dual-enroll at Purdue University Global, which will provide instruction.
High quality online education from Purdue Global
Scalable for a large number of students
No out-of-pocket expenses for your institution
Kaplan provides all non-instructional support to students enrolled through Purdue Global
High ROI potential
Receive expert guidance on online enrollment management from RNL
For student enrollment, RNL will provide you with the strategic guidance, omnichannel digital engagement to generate and nurture leads, and the tools needed to convert those leads.