We create world-class campus visit experiences, in-person and online
When students and families are ready to explore your campus, how do you create a campus visit experience that's authentic, digestible, and memorable? A visit that's not only a fantastic experience, but also strategically aligned with your enrollment goals?
With RNL+Render.
Since 2006, we've partnered with more than 250 colleges and universities to create campus visit experiences that make a compelling case for attending your institution. The experienced and knowledgeable RNL+Render team will help you find those memorable experiences that build interest in the students you want to enroll. The result? An exciting campus visit experience optimized enrollment impact.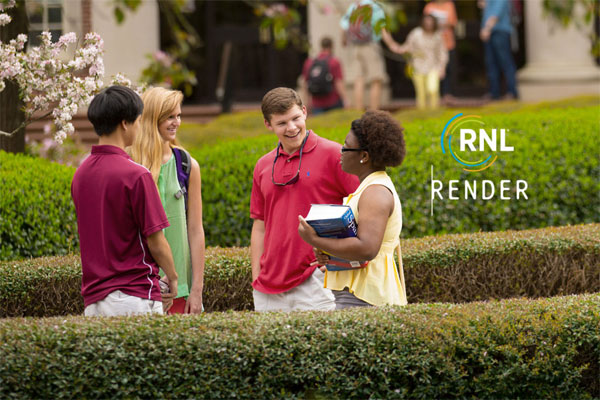 Campus visit experiences that generate excitement, engagement, and enrollment
.

Receive campus visit consulting from the most knowledgeable team in higher ed.
We'll show you how to showcase your institution in ways that maximize enrollment interest.

Create remote campus visit experiences that engage students from afar.
Take your campus visit online to keep engagement high even when visitors can't be with you in person.
Maintain online engagement through webcasting and livestreaming.
Find the platform you need to present engaging online events that increase attachment to your campus.
We are the leading experts in creating dynamic experiences for prospective students and their families to engage them, highlight the greatest assets of your campus, and keep them on the path to enrollment. Institutions turn to us for:
Campus visit consulting
Experience excursions
Ambassador training
Events and yield
Campus visit audit
The RNL+Render leader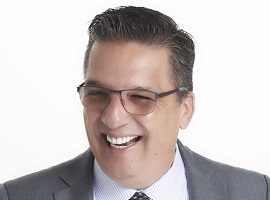 Jeff Kallay, Senior Vice President
Jeff Kallay is a nationally renowned expert on campus visit experiences and student recruitment. He is an extremely popular speaker at conferences and workshops around the country, and has become the nationally respected authority on the emerging "experience economy" and the all-important campus visit experience.
Why RNL+Render is the leader in campus visits

13 years of experience optimizing campus visits

Partnered with more than 250 campus clients

2,200 campus tours taken at colleges and universities

Trained more than 10,000 tour guides
Remote Campus Visit Powered by RNL+Render enables you to deliver a dynamic online visit experience that is as close to an in-person campus visit as you can get.
A 3-day strategic exploration with the RNL+Render team uncovers the experiences that will maximize engagement and enrollment.
A fully customized experience shows your campus the way it should be—not a canned solution that boxes students into a rigid experience.
An immersive platform powered by Campus 360 that turns that strategy into a rich online experience, as if visitors were standing there in person.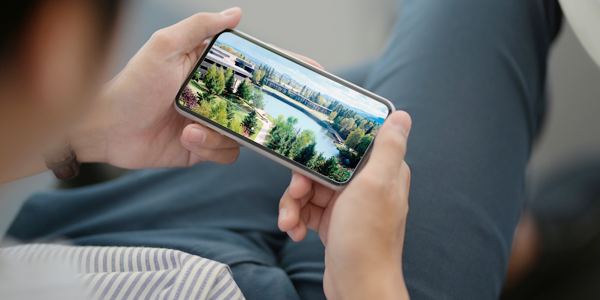 Let's chat about creating your best campus visit experience
Contact RNL+Render today for a free consultation. We can talk about your current program, what you hope to accomplish, and how you can get there.
RNL Online Engagement creates continuous student engagement opportunities with students to keep them moving through the funnel. It's a powerful tool when paired with the strategic insights from the RNL+Render team.
Deliver online interactions through livestreaming, webcasting, and live chat.
Use a platform designed for higher education.
Connect with students continuously across multiple channels
Watch episodes of Remotely RNL+Render
Hear the RNL+Render team share their strategies, insights from guests, and plenty of fun in their video series.