fundraising
How RNL Engage Transforms Donor Engagement
When I started in fundraising, we called it "phonathon." And for decades, when institutions made lists and reached out to annual giving, leadership giving, and special project supporters, they got a ton of value out of phone programs that were just phone.
But now everyone has a mobile device that allows us to do much more than make calls—texting, emailing, watching videos. Consequently, "call centers" need to become "engagement centers" that leverage all this 21st century technology to connect with donors and excite them about giving.
That's what my colleagues and I at RNL have been focused on this last year—harnessing this new technology—and we have taken our first step in 2020 with the launch of our next-generation donor engagement platform: RNL Engage.

It's the successor to CAMPUSCALL, the most popular call center software in the industry, used by more than 1,000 institutions since it started nearly 30 years ago.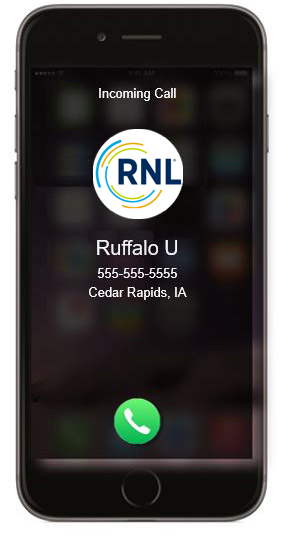 RNL Engage takes all the great ways we can connect with donors and brings them together with our insights from the largest database of engagement center results in the world, transforming donor engagement and amplifying opportunities for donors to give. RNL Engage includes tools to:
Craft campaigns, direct outreach, take gifts live, and process them directly to your system, with integration of results to your advancement CRM.
Send integrated text and email follow up, powered by Mongoose.
Share personalized video followup, powered by ThankView.
Leverage key technologies like visual caller ID, predictive modeling of donor response, and the best time to call, all within one platform.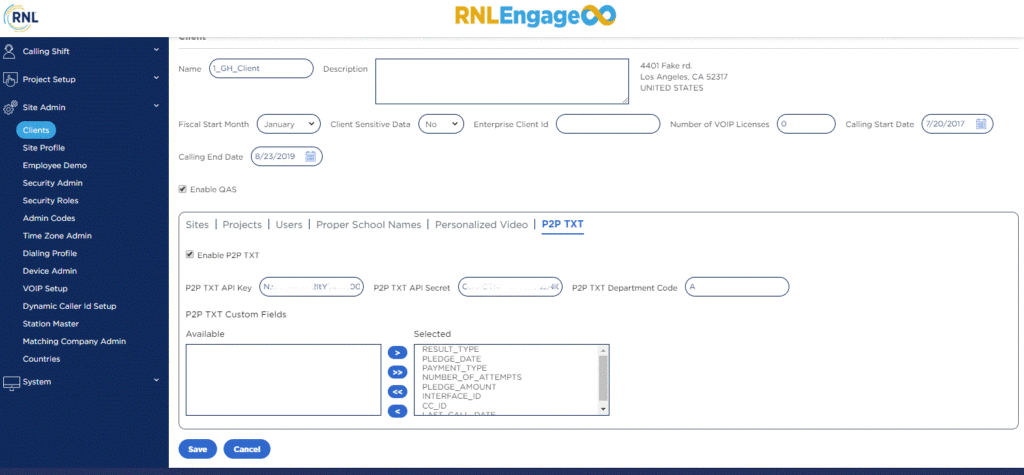 This platform will enable you to transform donor engagement to the future-forward digital engagement center. "Callers" now become omnichannel ambassadors who reach out to these donors through all the channels they can access through their smartphones.
See how you can start transforming donor engagement now
It's time to leverage new technology in a way that integrated and optimized to break through the noise and connect with donors. The best programs are texting, sending emails, and thank-you videos along with calling to maximize the conversation.
Let's talk about how you can use RNL Engage to do the same at your institution and transform your donor engagement. Schedule a walkthrough today.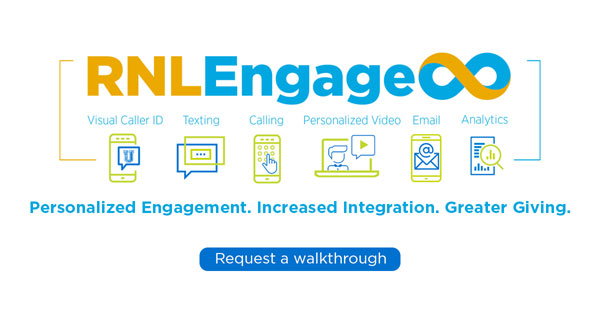 ---