enrollment
Why Enrollment Leaders Need to Pay Attention to Active Online Communities
"Ah, the right fit!" That feeling when you know something is just right. The perfect pair of shoes. When you meet a friend or colleague for the first time and you know it will be a long-lasting friendship. That slice of cake at the diner that reminds you of Grandma's recipe. You get the idea—the things that bring us a sense of comfort and belonging. In our increasingly digital lives, that's what Active Online Communities bring to the students and families we serve.
What are Active Online Communities?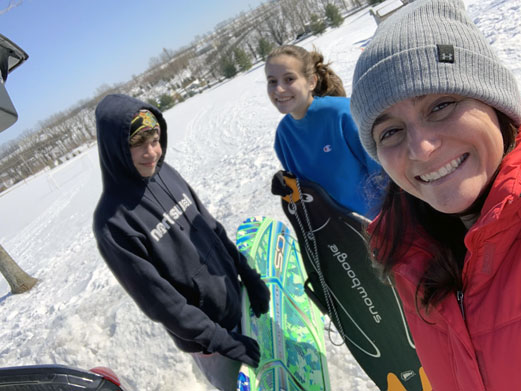 Most of us use Active Online Communities on a daily basis, such as LinkedIn and Pinterest. My son EJ (a high school freshman) and my daughter Katie (high school senior) interact with their peers on other platforms. Katie is all about Instagram, Snapchat, and TikTok. EJ uses those as well, however he is constantly (and I mean constantly) connected with his peers through video games such as Roblox, Minecraft, NBA 2k, Phasmophobia.
It wasn't until I saw an article about how Microsoft tried to buy Pinterest for $51 billion that I realized these video games aren't just video games—they are online communities where peers with common interests, from their hometown or across the globe, can interact and build their own group and sense of community where they feel they belong.
We need to embrace engagement opportunities wherever students are
We as enrollment leaders need to recognize and embrace that online community engagement is on the rise. Three quarters of global internet users engage in active online communities. A recent study done by Reddit and GWI found that in contrast to social media spaces, online communities are seen as a place where users can have meaningful and respectful conversations, build authentic connections, feel more able to be themselves, and more likely to develop a sense of belonging. A sense of belonging—isn't that truly what the proverbial "college fit" is really all about?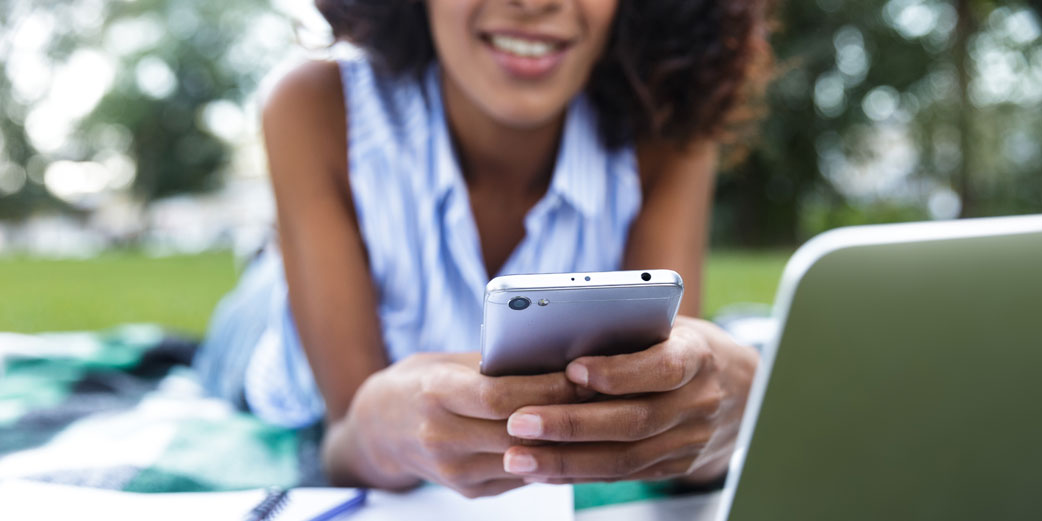 So, I leave you with these two questions:
Have you made the shift within your communication and outreach, to both students and families, to engage them meaningfully in the virtual space and help them feel this sense of belonging?
Have you found a good balance between traditional marketing (which is still relevant and important for student search) and digital engagement for both students and parents?
We're helping campuses accomplish these objectives right now. We have just launched RNL Student Search and Engagement, our modern approach to search that makes active online communities a key part of student engagement. See for yourself how it evolves student search and helps you turn that engagement into the enrollment results you want. Or reach out to set up a free consultation with us—my colleagues and I are here to help you evolve your student search for this world of digital engagement that your students live in.
See how you can level up your student search
Ask for a free walkthrough of RNL Student Search and Engagement, a modern search solution that delivers personalization at scale to engage students and their parents in today's digital world.
---