enrollment
Reality, Resiliency, and Transformation in Higher Education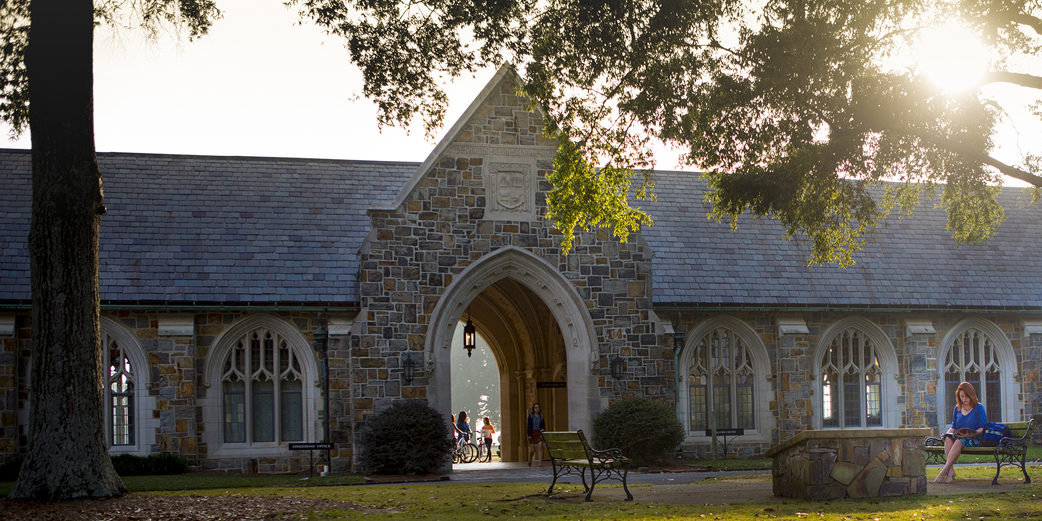 What a year 2020 was for everyone. Not only was it a year of great challenges, but it caused us to take stock of things that we took for granted (in both our personal and professional lives). Plans that were put in place to move our strategies forward no longer applied after the pandemic struck, or at the very minimum needed to be quickly adjusted to keep some semblance of momentum.
2020 was a year of reacting—think of all of the ways higher ed professionals like you had to react, and often very quickly to fluid situations:
Moving to online classes or enhancing online offerings.
Restructuring in-person classes to allow for social distancing.
Finding new ways to communicate to prospective students and current students effectively.
Providing ways for prospective students and parents to visit virtually.
And so much more. In essence, higher education (like every other industry in the world) needed to show just how resilient it is.
I understand resilience on a very personal level and what it means.Having survived Stage 3 cancer while being a single parent and working full-time, I know that being resilient means moving one step forward when life is trying to push you two steps back. And although I had natural resilience, the guidance of experts helped make my road to recovery much easier. Doctors helped me focus on the right things to do to get me to the end goal of beating cancer.
Taking a step forward to thriving and transforming in today's higher education environment
You may be asking how my experience relates to higher education.The answer is simple—resiliency, focus, and expertise lead to recovery, thriving, and transforming.
At RNL, we've spent nearly 50 years providing institutions with the guidance needed to move forward. Our campus assessment team has collectively conducted more than 2,500 assessments of the enrollment management operations, structure, strategies, and resources of colleges and universities. And we adapted, too, transforming our intensive on-campus process to a virtual assessment. We conducted nearly 70 of these virtual assessments in the past year, helping campuses move forward in order to proactively plan and transform.
We help campus leaders set their sights on the next goal rather than continue to simply react. Often they just need that outside perspective, the point of view of someone who has been in their shoes as an enrollment manager but isn't immersed in their current day-to-day operations.
We uncover ways to be proactive, stay ahead of challenges, and on target for goals. We help campus leaders be proactive in how they will transform their institutions post-COVID by reviewing what worked before, how the environment changed the effectiveness of their strategies, and how to transform strategies in 2021 and beyond.
We're here to help you. Contact us today and we can talk about how you can transform your institution and be prepared for success in 2021 and the years to come.
Uncover your optimal strategies with an RNL Opportunity Analysis
Talk with RNL's senior executive team about how you can navigate your challenges and find the right strategies to reach your goals. We've collectively conducted more than 2,500 campus assessments, and we can share our unmatched experience with you. Virtual analyses are available.
---