enrollment
Is Your OPM Really Sharing the Risk?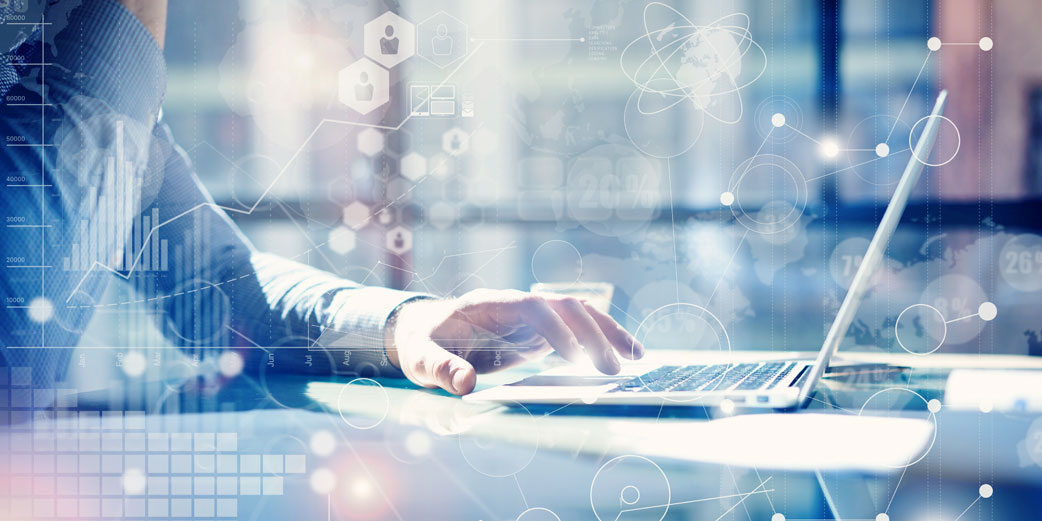 As COVID changes the ways universities must deal with online program development and expenditures become tighter, opting for an Online Program Management (OPM) partner to jump start a school's online programming needs may be a tempting short-term solution. RNL documented in 2020 that fewer than one-quarter of institutions are enthusiastic about working with an OPM, but for some it is seen as the only option. Many university stakeholders think that the OPM will share in the risk of online program creation and that this is indeed a risk that needs to be shared. But is this belief true?
OPMs have made a lasting imprint in the higher ed market by reinforcing this belief that online program development is new/unique/unaffordable/risky. If university leadership buys into this underlying premise, then the institution seeks to avoid the risk and find a way to gain market share in a more conservative/less risky manner. The OPMs pay the up-front costs of program development and make their money over the course of a long-term contract, continually earning a fixed share of the tuition revenue. But I would argue that these rigid tuition-sharing models do not match the needs of the school.
Here are some problems with that risk-sharing mindset, broken down into phases of new program development and marketing that match the OPM service offerings.
1. Market research, program approvals
OPMs are incentivized to research potential online programs that match marketplace demand and will therefore result in strong enrollment (i.e., tuition revenue that they will take). Another underlying assumption is that the OPM possesses unique knowledge about the market and labor force data. In reality, many market research firms offer this service, and those with higher ed expertise can interpret the results and provide recommendations for a fee.
The real problem occurs when the resulting program recommendations become revenue generators without being matched to the university's mission. If the school is not staffed with expert faculty and resources (for example, library and technology) related to the new program, there are significant hiring costs absorbed by the school. If the school initiates programming outside its mission, this can impact fundraising and detrimentally affect the accreditation status of the new online program (as mission alignment is a necessary component of most accreditation approvals). And the university—not the OPM—is ultimately and solely responsible for program approvals and maintaining accredited status.
Find a better OPM alternative
Talk with our experts about how you can have online program management with greater transparency, control, flexibility, and ROI.
2. Online course development, faculty training
If a university was not already adept at online course design and using its Learning Management System, COVID has changed this! Schools have scrambled to convert in-person learning into online modules and then train faculty to use the technology. (A recent RNL survey found that senior leadership acceptance of online education as a vital and permanent part of their mission increased by 20 percent since the pandemic, and that growing online programs at scale is the primary challenge.) Although there will be a need for better digital experiences in the post-COVID learning environment, an OPM is not the only source of assistance. Many firms offer instructional course design, enhanced program development, and faculty training. And universities have now built their own internal resources around these needs as well.
When schools do have concerns around developing an entire online program due to the heavy lift of creating so many courses at once (or other resource burdens), there are different options. Rather than relying on an OPM in this set of circumstances, schools could develop shorter non-degree offerings like certificates or professional development programs. This is a way to dip your figurative toe in the water of online learning without diving into the deep end of online program development after the pandemic ends.
3. Lead generation, marketing spend, conversion through the enrollment funnel
RNL's recent survey of graduate and online leadership indicates that mastering sophisticated digital marketing processes is also among their greatest challenges. Filling a new online program's enrollment funnel with high-quality, converting leads takes an investment. But why rely on an OPM to handle digital lead generation and SEO when other service providers can achieve the same or better results?
Look for a provider that does not charge for digital ad spend—a school does not want to spend more money filling their funnel with poor leads. Some vendors will provide web design services, optimize keywords, and collaborate with the academic team to write new content on an ongoing basis until the website is fully functioning to provide a higher-number of converting leads. Transparency into the expenditures and the key performance indicators in lead generation are essential…and that level of transparency is not something OPMs typically provide.
And I offer a final note related to conversions. Last year, OPMs were under increased scrutiny by the federal government for their financial incentive to convert inquiries to applications to enrollments. This potential legal trouble is not going away. As OPMs work to change their revenue sharing practices in order to stay compliant with these regulations, they are shifting toward a fee-for-service arrangement. This changes the equation which underlies their business model—that there is an inherent risk in online program development and a university needs to offset this risk by engaging an OPM in a long-term, tuition-sharing agreement. Soon the OPM business model will be disrupted.
In conclusion, a fear of taking on too much risk can lead schools to partner with an OPM for new online program development. However this is not a solid long-term strategy. An institution is better off building its own internal capacities and using a vendor to enable, not takeover, that growth.
And if you want to discuss those options, my colleagues and I are happy to talk to you. Reach out for a complimentary consultation and we can help you find a more flexible, transparent alternative to OPMs.
Dive into more discussion during this episode of RNL@Home
My colleague Scott Jeffe and I sat down to talk about the risks of OPMs in this episode of RNL@Home. And if you want to discuss online program management, my colleagues and I are happy to talk to you. Reach out for a complimentary consultation and we can help you find a more flexible, transparent alternative to OPMs.
---