enrollment
4 Key Considerations Regarding Academic Program Expansion and Development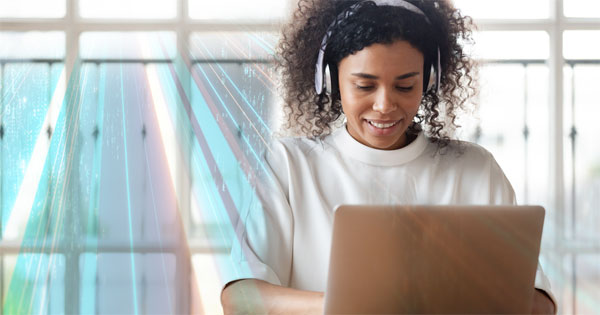 Recently, I had the opportunity to sit down with my colleague Charles Ramos to discuss a variety of factors that affect higher education when considering program expansion as well as new program development (you can watch our webinar here). While the effects of COVID-19 have certainly pushed these topics to top of mind, they are not new. Higher education has been changing for several years, requiring astute research fundamentals to validate or invalidate our assumptions about what will and will not make for a successful program.
Here are some of the areas we touched on:
Understand your student base
Students enrolling in your programs did so for a reason. What made them choose your institution? What do they see as your competitive edge? The answers to these questions will include key data points which can help in expanding existing options as well as determining the need for potential new programs.
Conduct in-depth market analysis
In today's climate, in-demand skills and employability must be top of mind for any academic program updates and changes. We need to not only understand where the market is today, but also seek to determine where It will be in the future. There are several tools available to institutions to help them make advance and future-proof their offerings by underpinning changes in hard data. Having this data and information will provide a greater understanding for both administration and faculty when developing new programs or updating and adapting existing curricula. Remember: passion projects are not always profitable.
Our industry is ever-changing, and so is your competition
Colleges are creating new offerings and pursuing new markets now more than ever. Do you truly have a firm grasp on who your competitors are and why they should be considered competitors? In today's environment, there are traditional and nontraditional players vying for your tuition dollars. Students are consuming education much differently than even five years ago. Certificates and stackable credentials (to say nothing of boot camps and other micro-credentials) are real options for students as they consider their plans for the future. Innovation is the key to long-term survival.
Look inward and support your faculty needs
When deciding on programmatic changes, faculty support is crucial. Institutions need to ensure they have not only the appropriate amount of faculty, but also the faculty with the correct skill sets to teach programs. New programs often require new talents and experiences. This is a fantastic opportunity for colleges and universities, but also a challenge. Alongside this are space and infrastructure conversations. Today's students have often been exposed to high levels of technology from kindergarten to high school graduation. This has a direct impact on what they expect when enrolling in your programs.
Now is the time for institutions to take stock of their mission and how to stay true to it, while also innovating to expand their reach and, perhaps, find a competitive niche that will help to sustain the business model for years to come. At RNL we pride ourselves on having the right combination of academics, researchers and business professionals to help guide these conversations and engagements to prepare institutions—and students—for the new economy. Change is coming whether it's wanted or not, so let's prepare together so we can continue to deliver quality experiences to the broad spectrum of students in today's market.
See our full discussion in our on-demand webinar
You can hear Charles and I explore this in more detail in our free on-demand webinar, Aligning Your Academic Portfolio With Market Demand.
I am also happy to answer any questions you have. Contact me by email and I'll respond as soon as I can.
---