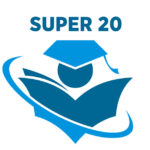 Make a difference in the life of a student today
and nurture the growth of a leader tomorrow
Do you want to help a promising high school student find their purpose and unlock their potential? Work with students who can learn from your insights and apply them to their educational and career paths? Develop a "diamond in the rough" who grows into a shining example of success and leadership?
Then the SUPER 20 Mentor Program is for you.
SUPER 20 is a high school leadership program for underrepresented high school sophomores, students with great promise who will benefit from the expertise and life experiences of a successful mentor. Students receive a college scholarship, a four-week leadership course, and mentoring—which will set up these promising young students for success in college and their careers.
SUPER 20 Mentor applications are closing very soon. Apply now to be considered.
RNL President and CEO Dr. Sumit Nijhawan discusses being a SUPER 20 Mentor
MENTORING MATTERS
Students who receive mentorship are more likely to see improved academic, social, and economic prospects.
✔

1 in 3 young people grow up without a mentor.1
✔

Disadvantaged teens with a mentor are 2x more likely to attend college.2
✔

Students with mentors are 130% more likely to hold leadership positions.3
A SUPER 20 Mentor is an experienced and trusted advisor
The individual who mentors SUPER 20 students believes that one person can make the difference in someone's life, and that education is one of the most powerful tools for changing the world.
SUPER 20 Mentors are committed to each SUPER 20 student from their sophomore year of high school onward, assisting with the development and progression of the SUPER 20 student through the program, the college selection process, graduation from high school, and beyond.
The commitment is at least two years (or until your mentee's high school graduation) to include the following:
Mentor orientation (conducted online)
Required reading: book assignment to be provided by SUPER 20 program to be done along with mentee
Weekly one-hour meeting during SUPER 20 four-week program
Participation at SUPER 20 program graduation ceremony either in-person or online (Summer 2021, date TBD)
Up to two hours of monthly meetings via phone or video following the completion of the SUPER 20 four-week program
Traits of a SUPER 20 Mentor
Compassionate and empathetic
An advocate for and supporter of diversity and inclusion
Excellent communication skills
Active listening skills
Respect for young people
Maintains a good balance between fun and professional activities, thus being able to relate well to high school students
Flexible
Sees challenges as opportunities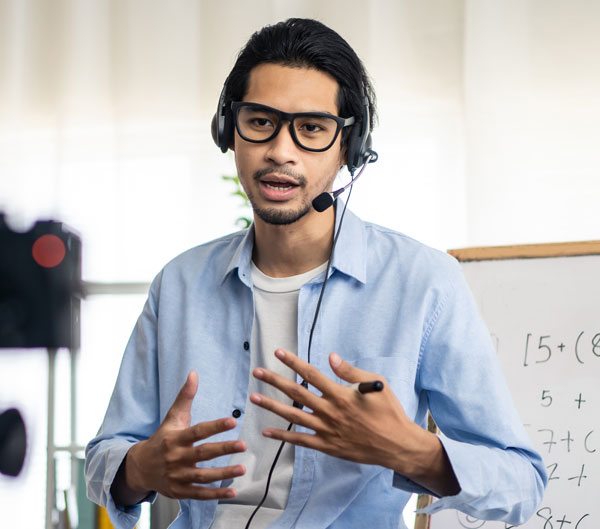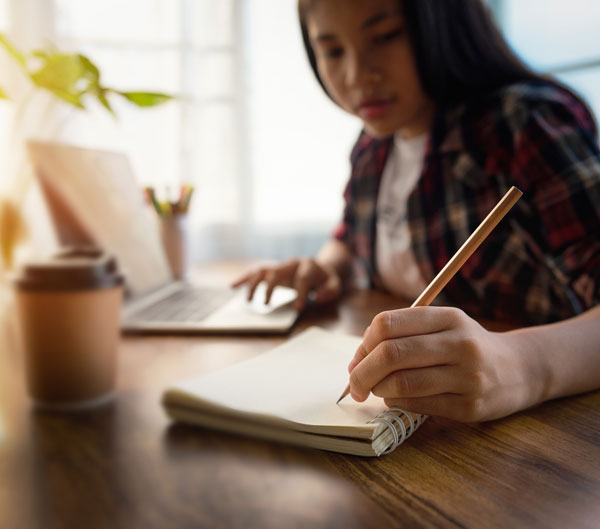 Benefits of Being a Mentor
Personal growth and learning more about oneself
Gain a better understanding of different cultures
Develop a greater appreciation for diversity
Further develop leadership skills
Gaining a bigger sense of purpose by giving back
Questions about the SUPER 20 Mentor Program? Contact us.