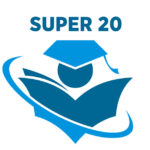 A High School Leadership Program for
Underrepresented High School Sophomores
Thank you to our 2020 applicants! Recipients will be announced by March 1.
SUPER 20 applications have closed and we will announce our SUPER 20 recipients by March 1. We appreciate all of the terrific students who applied and the counselors and parents who encouraged them. SUPER 20 applications will open again in fall of 2021.
Please contact us with questions or would like to be notified when 2021 applications open.
Help shape SUPER 20 students into the leaders of tomorrow. Apply to be a SUPER 20 Mentor.  Applications are closing soon, so learn more and apply today.

Help these promising high school students grow into tomorrow's leaders. Become a SUPER 20 sponsor for our forthcoming SUPER 20 class and their four-week leadership development course in summer 2021. Opportunities include:
Scholarship sponsorships
Technology and and academic sponsorships
Event and experience sponsorships
Housing and meal sponsorships.
Download the sponsorship overview and contact us about becoming a sponsor.
What is SUPER 20?
SUPER 20 is a high school leadership program that helps underrepresented students find their purpose in their college and career paths. It provides the resources, support, and coaching to help motivated college-bound high school students reach their true potential.
SUPER 20 gives students:
A $5,000 scholarship to the U.S. college of their choice.
Two years of mentoring with a successful professional who provides career advice, opportunities for growth, and professional opportunities.
A four-week leadership course in summer 2021 (two weeks in person, two weeks online).
The program will open again next fall for students from underrepresented groups such as:
Racial/ethnic minorities
First-generation students (first in family to go to college)
Students from underprivileged backgrounds
Students in underrepresented majors
SUPER 20 Leadership Course Tentative Schedule
Our SUPER 20 recipients will participate in these leadership development activities. All times and locations are subject to change.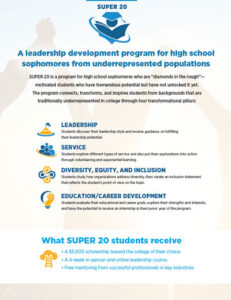 Week 1 | June 20 – 26
Cedar Rapids, Iowa (students will stay in dorms)
Week 2 | June 28 – July 2
Online up to 5 hours flexible time
Week 3 | July 6 – 9
Online up to 5 hours flexible time
Week 4 | July 11 – 16
Des Moines, Iowa (students will stay in dorms)
*Expenses paid for travel, lodging, meals, and entertainment.
SUPER 20 is a registered 501(c)(3) nonprofit with the Iowa Secretary of State.
How students find their purpose through the 4 Pillars of the SUPER 20 program
Leadership
This high school leadership program helps students develop their path to becoming great leaders. Through team projects, study of different leadership styles, and self-discovery activities, students discover their leadership style and fulfill their leadership potential.
Service
Students take a deep dive into the definition of service along with the exploration of different service types, organizations, and structures. They'll then put words into action through 30 hours of volunteering and experiential learning.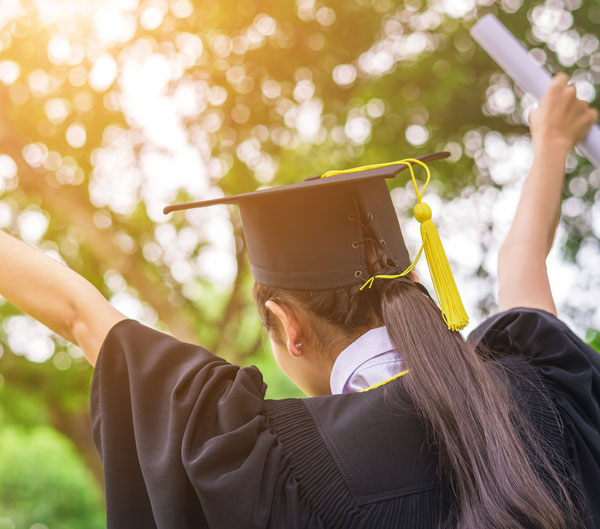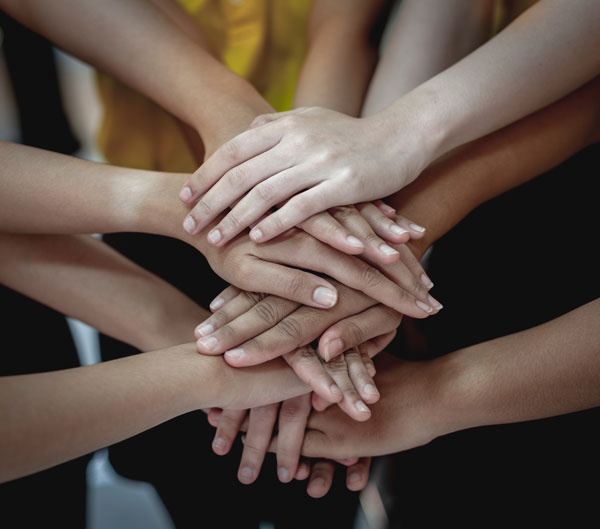 Diversity, Equity, and Inclusion
How do each of us view diversity, equity, and inclusion? How do organizations—businesses, nonprofits, campuses, and government agencies—address them? Students study these questions and create an inclusion statement that includes each SUPER 20 student's point of view on the topic.
Education/Career Development
Each SUPER 20 participant will evaluate their current education and career goals, explore their strengths and interests, and match their career interests to specific college programs. They will also have the potential to map to an internship in a specific career field during the Junior year of the program.
What high school counselors say about SUPER 20
"SUPER 20 is the ideal program starting at the perfect age to help students discover who they are and their purpose in today's world, all while rewarding them with ways to achieve those aspirations through mentorship and scholarship. I find much value in the SUPER 20 program precisely because of their emphasis on developing students' purpose and giving underrepresented students opportunities they otherwise may not have."
—Chris Wood, College & Career Counselor, CAPS Solutions Instructor, Cedar Falls High School (Iowa)
"This life changing opportunity will allow students just like those at my school—first-generation, low-income, underserved populations—to not only find their passions, abilities and strength, but to pursue these beyond high school. SUPER 20 will allow these students to rise above their current situation, find personal success and then change the world to help the generations to come. My biggest hope is that SUPER 20 will start a trend nationwide and more companies will create similar programs to help all of our nation's students."
—Melanie Hildebrandt, College Counselor, Counseling Department Lead, Johansen High School (California)
About the SUPER 20 sponsor, RNL
RNL is a firm committed to the mission of higher education. Since 1973, we have partnered with more than 3,000 colleges and universities for recruiting students to college, helping more students graduate, and engaging their alumni.
We have started the SUPER 20 program to increase access and achievement for underrepresented high school students who have the potential to fulfill their potential if given the right resources.
If your organization is interested in SUPER 20 sponsorship opportunities, please contact us.