A leadership program for gifted high school students from underrepresented populations
.
Super 20 gives underprivileged, gifted high school students of color access to academic and professional opportunities where they are historically underrepresented. The program connects, transforms, and inspires individuals to:
Learn leadership skills
Explore their career interests
Visualize and create their path to change
Leverage diversity
Our inaugural program will begin
Summer 2021
Super 20 is a multi-week summer program that includes online activities and in-person events. Our inaugural program will begin in summer 2021 and take 20 students from one state. RNL will connect them with participating partners from educational institutions, business leaders, community leaders, and other mission-driven organizations. The program will feature:
Lectures
Discussion groups
Service projects
Career exploration
Mentoring programs
Development of a multimedia personal portfolio
Creation of a visual leadership path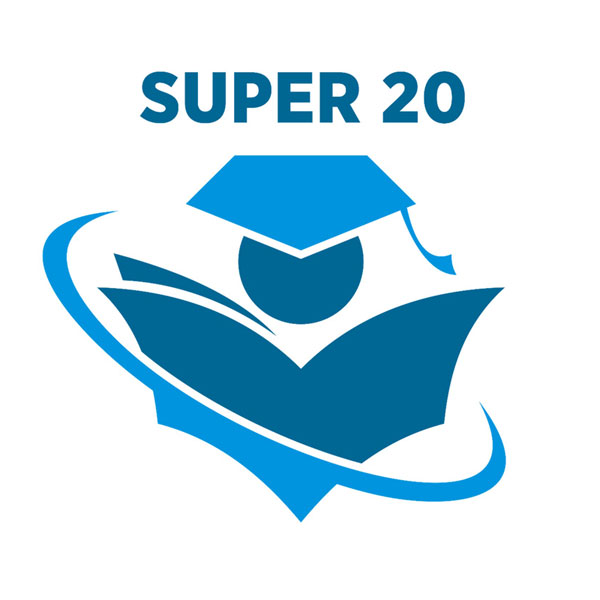 Education is the most powerful weapon which you can use to change the world.
-Nelson Mandela
For more information, please contact RNL
RNL will be announcing more details and opening applications for Super 20 soon.
If you have any questions or would like more information, please contact us.