Higher Education Enrollment, Student Success, and Fundraising
We're Here to Make Higher Education Institutions Successful and
Vibrant Through Inspired and Relevant Engagement.
For nearly 50 years, colleges and nonprofit organizations have turned to Ruffalo Noel Levitz (RNL) to enroll the students they want, help more students graduate and succeed, and build lifelong relationships with donors. Our mission is to make colleges, universities, and nonprofits successful and vibrant with inspired and relevant engagement with our team of experts.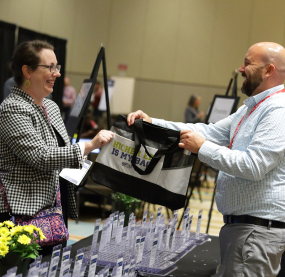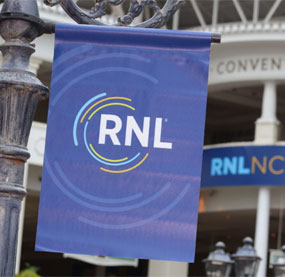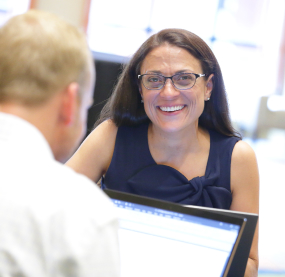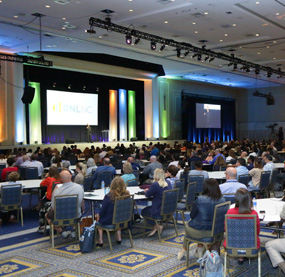 Our Vision & Values

DYNAMIC
We are a catalyst for transformation and innovation that breaks new ground and makes an impact.

EMPOWERED
We inspire initiative through collaboration, transparency, accountability, and ownership.
UNIFIED
We work together to harness our collective capabilities, increase engagement, and drive greater outcomes for our partners.
A Track Record of Trust and Results
Each year, we work with more institutions to touch the lives of more students and donors than
any other firm. We are proud to support the mission and success of so many campuses
and organizations making an impact in the world today.
1,900 campuses and nonprofits work with us each year
3,000 institutions have partnered with us in our history
300 new clients started working with us last year
25 million student search records managed for our campus partners
240 million emails sent to prospective students and donors annually
8 million personalized, 1:1 engagements with students and alumni
$3 billion in institutional financial aid optimized for our campus partners
More than $1 billion generated in philanthropic commitments for our clients
$200 million raised each year using our multichannel fundraising solutions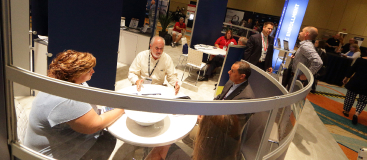 Join the RNL Partners Program
The RNL Partners Program is a community whose purpose is to maximize the successes of the colleges and universities that RNL serves.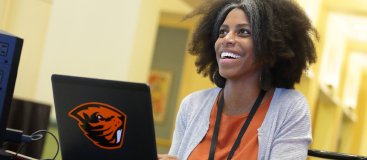 Come Work for Us
RNL is the leading provider of technology-enabled solutions and services for enrollment, student success, and fundraising in the higher education and nonprofit communities.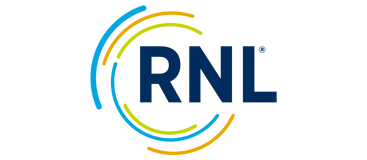 Our History
RNL and its predecessor organizations, RuffaloCODY and Noel-Levitz, have helped higher education and nonprofit organizations meet their challenges and exceed their goals. Take a look at our history timeline.