enrollment
If you work long hours on enrollment management, make sure you are working where it pays off most
Lewis Sanborne
Vice President
February 6, 2014
If you work in enrollment management, it is always tempting to focus all of your work on the next incoming class. Are you getting enough inquiries? How many applications have we received? Will we make our goals next fall?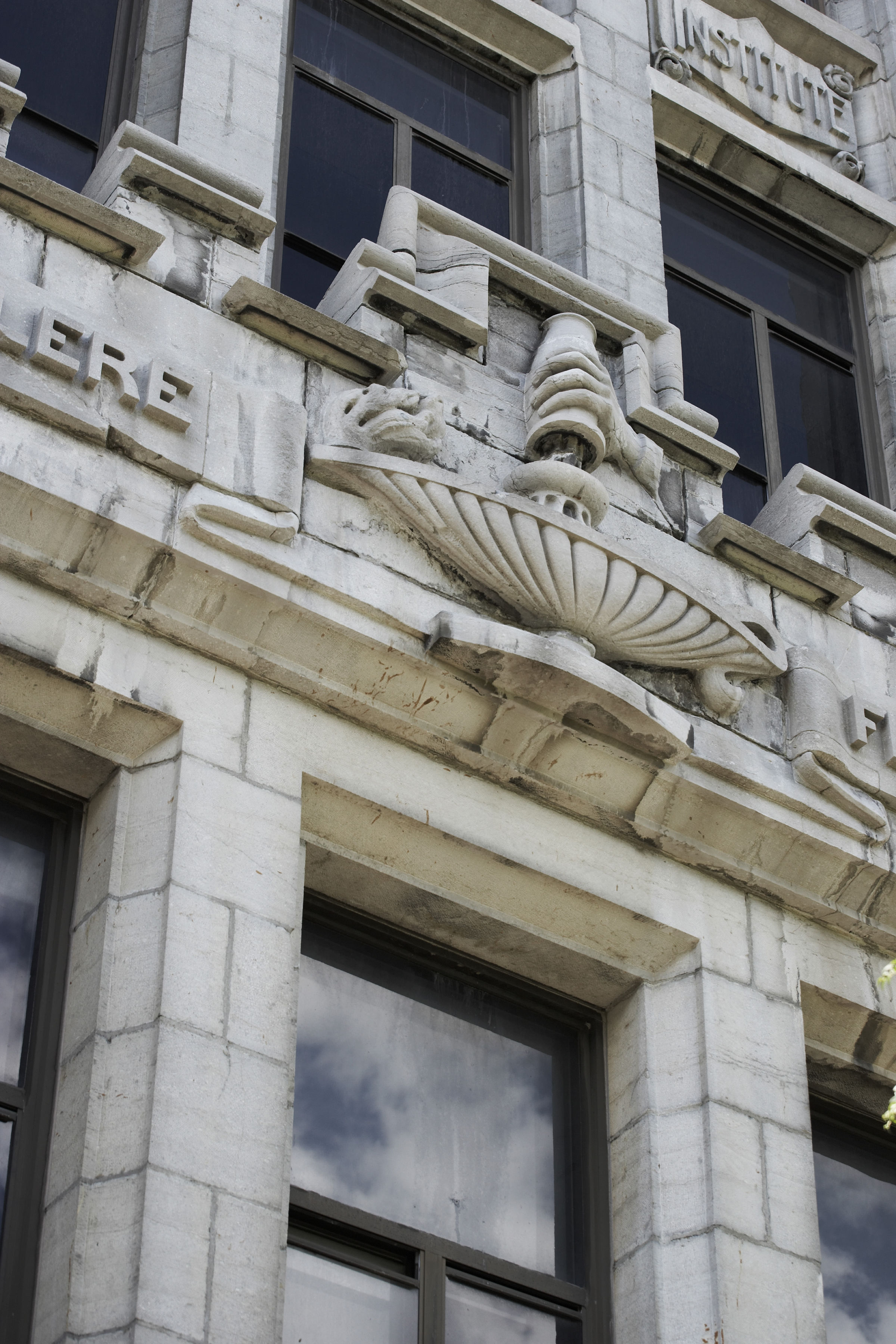 While these top-of-mind questions are important for the near term—indeed, you may need to focus most of your attention there depending on how things are going—you know the reality is that after you bring in the next class, you will face the same near-term demands all over again. With the next class. The class after that. And the class after that. The near-term-mania never goes away.
Instead of only focusing on the immediate, today's savvy enrollment managers strive to carve out time where it pays off most: building up strategic, foundational elements of an enrollment program that will pay off for many years to come.
Of course, there are many productive avenues toward this goal, but I am going to share two ways that Noel-Levitz considers to be especially important.
One way to work smarter: look beyond the raw enrollment numbers
Let's say you want to raise enrollment by 5 percent within three years. You could begin by striving to generate 15 percent more inquiries. Or you could begin by striving to gradually increase the inquiry-to-applicant conversion rate each year by concentrating on inquiries who have a greater chance of enrolling so you end up with the higher number of matriculants you need. The big advantage of the latter approach is that improving conversion rates has a longer-lasting effect, i.e., improving the processes and systems that move these metrics will affect many future years of prospective students.
The same logic works on later-stage metrics, such as the applicant acceptance rate for students who complete their applications, the accepted-to-enrolled yield rate, or retention rates such as the census-day-to-census-day persistence rate from term one to term two. In fact, depending on your situation, improving later-stage metrics may have the potential to produce even greater dividends than reaching the goals for early-stage conversions.
To evaluate your rates, look internally and externally. For external comparisons of conversion and retention rates, use our benchmark studies (2012 Recruitment Funnel Benchmarks Report and 2013 Student Retention Indicators Report). Just as important are your internal trends: are your own measures improving, holding steady, or declining? Exploring just a few data points can help you focus your efforts where they matter most—at early, mid, or late-stage interventions.
Another way to work smarter: think beyond annual initiatives for student recruitment and retention
Let's go back to the example: you want to raise enrollment by 5 percent within three years. Is that goal even realistic? What is happening to the demographics of your prospective students? Are your markets growing or shrinking? Are you offering the right mix of courses and programs at the right places and the right times, using the right modes of delivery (face-to-face, online, hybrid), and at the right prices and discounts? Given the academic abilities of the students headed your way, is a gradual, increase in retention over multiple years realistic without significant investments in support programs? Focusing on annual plans often leaves little time for examining these strategic questions.
For an even bigger payoff for your efforts, you need to look beyond annual student recruitment and retention metrics at broader areas that play a significant role in your enrollment outcomes.
For example, if you want to grow, you will have to consider if that growth will best be achieved by simply improving your metrics for recruitment and retention (market penetration), expanding your program mix (program development), opening new markets (market development), or some mix of those three (diversification). All of these options will be constrained by your existing institutional strengths and challenges, by the marketplace that surrounds you, and by the ever-changing nature of your environment.
These are all very important considerations. And they are all additional examples of how today's enrollment managers must increasingly take a more expansive view.
We at Noel-Levitz also see and hear about too many campuses that equate multi-year student recruitment and retention planning with strategic enrollment planning. These simply aren't the same. Strategic enrollment planning looks much more broadly at enrollment. It is a data-informed planning process that brings fiscal, academic, and enrollment leaders together and aligns your institution with its changing environment to accomplish your institution's mission. It involves many of the aforementioned issues, but not only these.
We are seeing stronger interest each year in our strategic enrollment planning support. Many enrollment professionals have also read our book on strategic enrollment planning, which has a great number of strategies and examples. There appears to be a growing commitment on campuses to examining enrollment comprehensively. These are positive signs for higher education and bode well for the future.
Clearly, the challenge of bringing in the next incoming class will never go away, but by working on the above strategies, you will be laying a stronger foundation for the future. Instead of starting all over again each year, you see the returns on your efforts year after year as round after round of incoming classes pass through the structures you build for recruiting and retaining new and returning students.
Questions? Want to discuss your longer-term strategies for enrollment management?
I hope you have found this article helpful. If I can be of assistance in helping you plan longer-term, please feel free to email me. I also will be one of the facilitators at the Noel-Levitz Strategic Enrollment Planning Executive Forum this coming April, where we will explore key issues with other campus executives.
---