enrollment
New study provides benchmarks for comparing recruiting costs: Are you spending too little or too much?
Kevin Crockett
January 5, 2012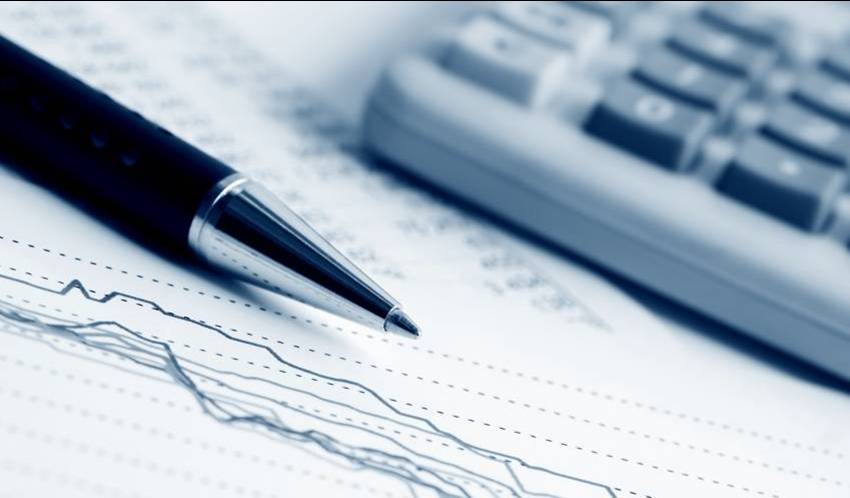 One of the most frequent questions I get when I am consulting with a college or university is, "How do our staffing numbers and overall spending on marketing/recruitment activities compare to other institutions?"  In fact, I was recently on a campus where the chief financial officer was utterly convinced that they were overstaffed in the admissions area.  As it turned out, the benchmark data showed they were adequately staffed in outreach personnel, but they were only at the 25th percentile for total FTE personnel, which includes everyone involved in undergraduate recruitment/admissions. Further analysis of their operations revealed a significant shortage in back-office personnel which was undermining their use of data and information to support enrollment planning/decision making, very slow response times on completed applications for admission, inadequate communication with prospective students, and a myriad of other process issues that were having an adverse impact on their enrollment results.
The preceding example illustrates one of the reasons Noel-Levitz continues to produce a biannual Cost of Recruiting Report. Our 2011 Report was just released, and I know many of you use these data to benchmark the relative efficiency of your operations.  With this in mind, I thought I would share a few comments about this year's report as well as a caution about the use of these data.
It is significant that compared to 2009 and consistent with earlier polls, median costs per student have held remarkably steady for four-year private and public institutions. Enrollment managers always tell me they are being asked to do "more with less" and these data are conformational in that regard. The poll does not delve into expense categories, because when we ask for that level of detail, it suppresses the response rate (believe me, we've tried). That said, I suspect technology has been a primary driver in producing fairly level spending on marketing and recruitment activities. For example, a substantial shift to online marketing activities, the widespread use of predictive modeling, and automation in application processing are probably helping to keep these figures lower than they might be otherwise. This suggests that you should regularly assess whether there are opportunities to leverage technology to improve your efficiency and effectiveness.  Moreover, if your cost per recruited student has been rising steadily, you may be failing to adequately assess what is truly working (and not working) in your marketing and recruitment program. Poor assessment often leads to escalating costs because new activities and initiatives are simply piled on to existing strategies.
In reviewing the staffing data, it is worth noting that 58 percent of enrollment personnel at four-year private colleges are involved in face-to-face outreach for undergraduate recruitment or admissions vs. only 46 percent at four-year public universities (i.e., the number of recruited new students per enrollment staff member, including everyone involved in recruiting and admissions, was 57 at private institutions and the number for outreach staff alone was 33. The comparable four-year public figures were 256 and 117.).  Granted, four-year public universities often have to manage larger applicant pools and, in many cases, their student catchment areas are narrower than those of their private counterparts. Nevertheless, these data are a good reminder that the strength of your relationship management efforts will have a big impact on the size and shape of your entering class.
Finally, I want to provide a caution about the use of these data.  Benchmarks should never replace a thoughtful analysis of your institution's unique circumstances.  A few years ago, I was working with a private college that enrolled about 1,300 undergraduate students.  It had a niche academic program that required a national marketing and recruitment effort. As you might imagine, their cost per recruited student was squarely in the top 25 percent of our 2009 data set. While some on campus were using the Noel-Levitz data to insist that admissions was spending too much on marketing and student recruitment, we found their spending level to be quite reasonable given their geographic reach and academic program mix.  Indeed, geography, selectivity, competition, market position, cost of attendance, program mix, and the size of your core constituency can all have a big impact on what you need to invest to successfully meet your student recruitment goals.
I encourage you to spend some time with the 2011 Report to see how your costs and staffing compare to institutions of similar enrollment size and institutional type (public vs. private, four-year vs. two-year). If you have questions about the findings or would like to discuss your recruiting costs, contact me at kevin-crockett@noellevitz.com.