fundraising
Podcast: Digital donor engagement, Justin Ware from ScaleFunder
Brian Gawor
Vice President of Research
November 4, 2015
If you have read anything in the past few years about online donor solicitation, giving days and crowdfunding, you've no doubt come across Justin Ware. He's helped propel the success of top organizations with their digital engagement, and he's a voracious blogger and presenter. Justin has just joined the ScaleFunder team as vice president for digital fundraising strategy, and I got him on the phone to pick his brain about engaging 21st century donors.LISTEN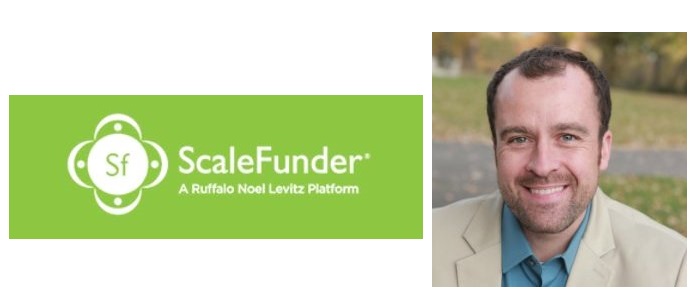 In the interview, we talk about what social media really means for 21st century giving, the rise of giving days, and the future of digital engagement. Justin believes in providing an "active online giving" experience that goes beyond the passive "give now" button most of us have on our home pages. They key is giving donors access to a living feed of information from the organization that helps donors see the impact of giving.
Justin offers key insights into success with giving days. First, a good theme and message are key. Then, you have to recruit online ambassadors with a wealth of social connections and interest in pushing the message out both before and on the giving day. And finally, employ technology that makes giving easy, allows for instant feedback on the goals and challenges, and provides a quality donor experience.
Check out the interview, and if you are interested in propelling your online engagement efforts, send us an email. We can discuss donor engagement strategies, crowdfunding, fundraising technologies, and many other key topic. Just email ContactUs@RuffaloNL.com.
Subscribe to the Fundraising Voices Podcast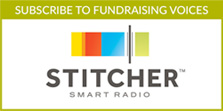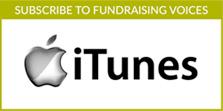 ---