fundraising
Podcast: Autumn Horton talks phonathon and being a call center manager
Brian Gawor
Vice President of Research
October 22, 2015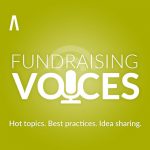 Whenever I'm at a conference talking with a group of fundraisers, I realize very quickly that a whole bunch of us began our careers in call centers—either as phonathon callers, or managing a phone program for all or part of our first job in fundraising. It is a place where a lot of people start and catch the fundraising "bug." I think the experience is powerful because making the ask on the phone is a good way to figure out if you want to continue on to a fundraising career.
Autumn Horton knows this. She started as a student caller, moved up as a supervisor, and eventually ran a program. Now she helps manage hundreds of them as vice president in the Fundraising Management division here at Ruffalo Noel Levitz. Autumn recently wrote about what the experience of managing a phonathon taught her, and we shared quotes from some other great professionals as well.
In our interview, we talk about what's great about phonathon and working with student callers, how things are changing, and advice for people looking to start a career in philanthropy.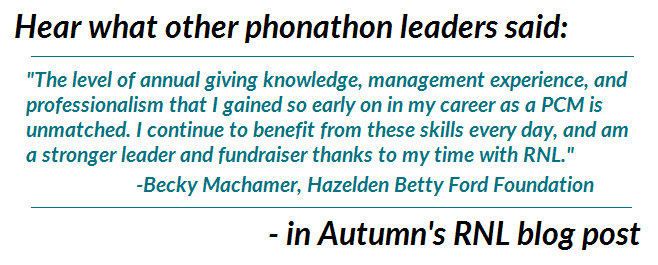 We're looking for enthusiastic fundraisers who are up for a challenge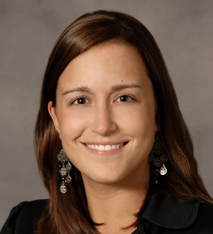 We're hiring. If you or someone you know is up for the challenge of running a phone program, head over to our careers page and check out the opportunity.
There are positions all over the U.S. These positions are a great way to start or shift a career and as we mention in the podcast, you hit the ground running and learn a lot about fundraising very quickly. If you know someone who's thinking about a career in fundraising, share the link so we can connect with them. You can also email us for more information.
Subscribe to the Fundraising Voices Podcast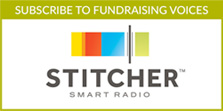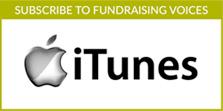 ---