fundraising
New podcast: Engaging Students in Philanthropy
Brian Gawor
Vice President of Research
June 17, 2016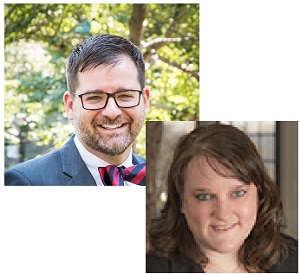 Student philanthropy is a hot topic these days, with nearly all higher education institutions organizing  student giving programs. I'm a big proponent of student philanthropy programs, because they are our best chance to establish giving engagement with institutions before students leave.
These programs are so much more than senior giving campaigns, as I found out last year at the CASE Conference on Student Advancement, the oldest and biggest event you could attend to learn about how to better engage students.
In advance of this year's event, I got in touch with Colin Hennessy at Penn and Lori Hurvitz at the University of Chicago. These two experts are helping organize the Engaging Students in Philanthropy Symposium at this year's conference.In this new Fundraising Voices podcast, Colin and Lori talk about how to best organize your student philanthropy program, why they are important and what's next for this crucial endeavor.
Subscribe to the Fundraising Voices Podcast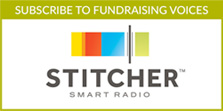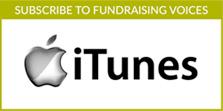 Student philanthropy programs help establish giving behavior early
The idea behind student philanthropy programs is that if we engage students in philanthropy now, they will be more likely givers and get more joy out of their giving as alumni. The students and staff at both Penn and University of Chicago have been doing great things with their programs.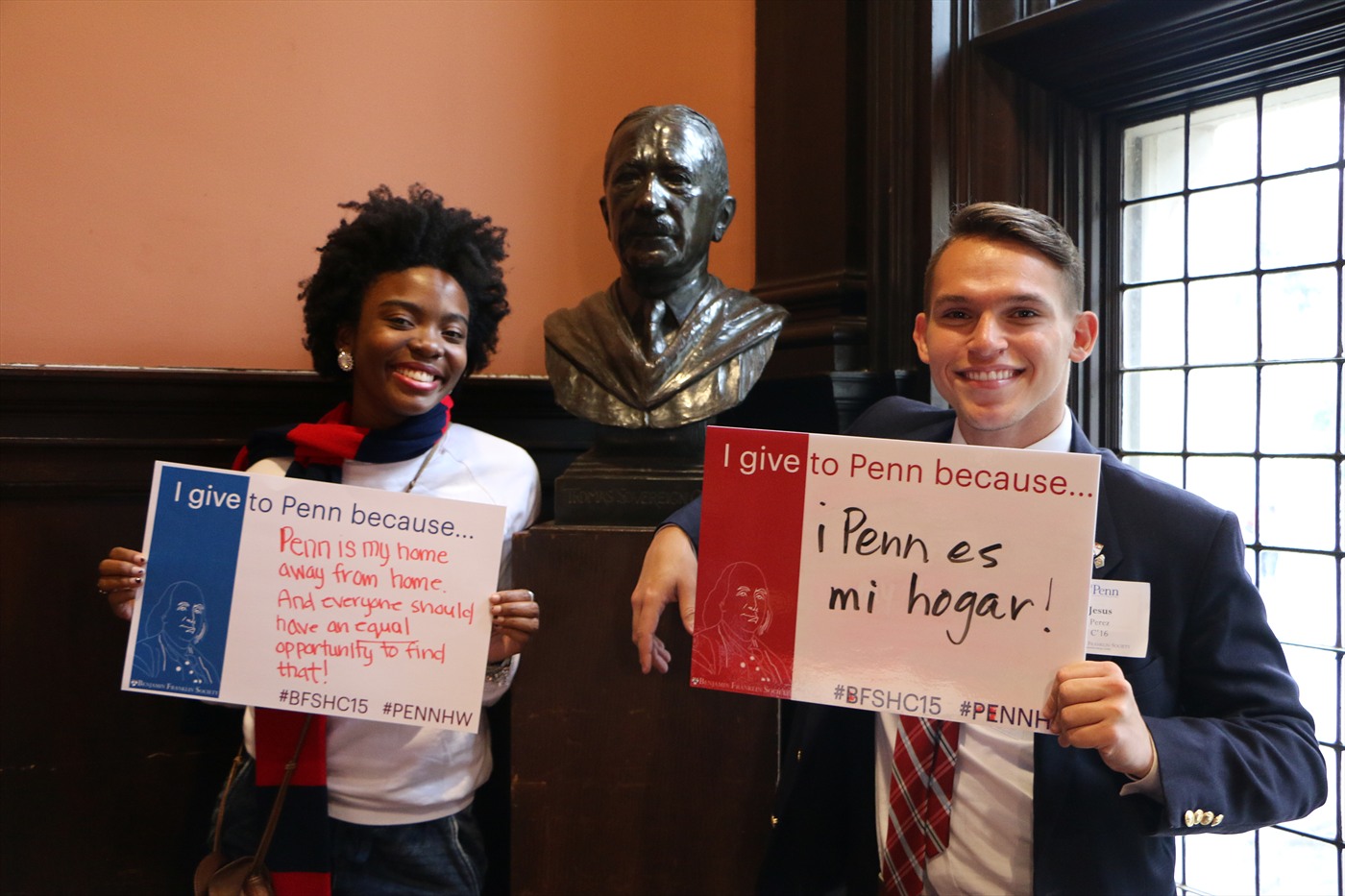 It's important to remember that today's students are already philanthropic. They readily embrace causes and take action. The key is linking students while they are still on campus to the institution's rich philanthropic history, as well as supporting what students are doing and want to do. As Colin and Lori suggest, this means listening to students, letting them take leadership, and supportig these programs which will pay of many years down the road.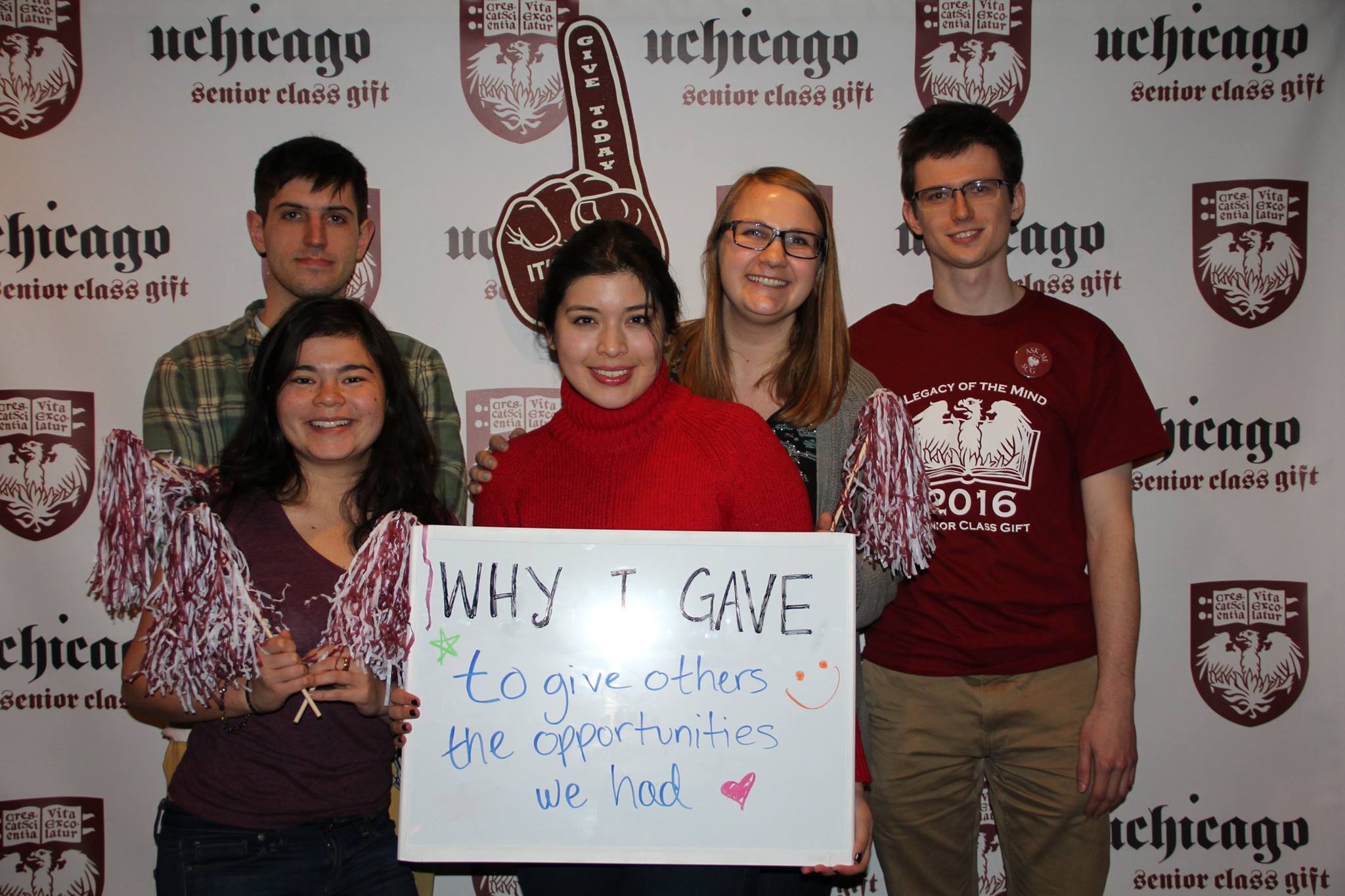 If you want to maximize the impact, you might want to head to the CASE Conference for Student Advancement and the Symposium, August 4-6 in Atlanta. I'll be there this year, presenting The Donation Equation, a way to critically look at your fundraising program using six key variables that encourage students and alumni to give. (If you would like to connect at the conference or discuss student philanthropy strategies, please email me.)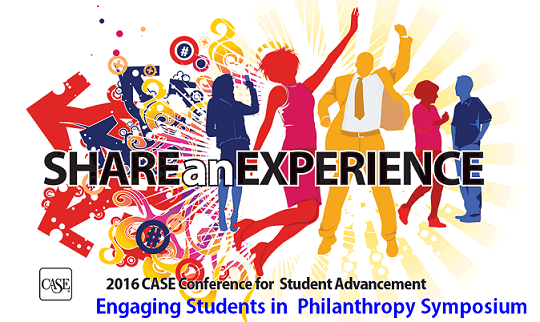 Student engagement with philanthropy will happen in your call center and in crowdfunding campaigns, along with your student education and ambassador programs. Student philanthropy is a big part of what we do here at RNL, with over 10,000 student directly engaged in philanthropic activity through phonathons and crowdfunding each year. We're ready to talk.
Drop us a line and we'll share ideas on how you can increase the impact of your student philanthropy program immediately.
---