student success
Tracking Student Satisfaction – Measuring to Get It Done
The phrase, "what gets measured, gets done," has been attributed to Michael Porter, a professor at Harvard Business School. I have also seen the statement, "what gets measured, gets improved," attributed to Peter Drucker. No matter who said it, the concept is well recognized.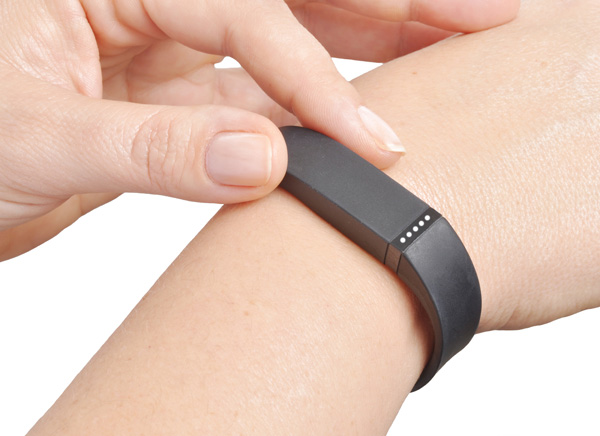 I received a FitBit as a gift, and like millions of people, I have become more conscious of my daily steps as a result. The FitBit measures my activity, and as a result, I have become more intentional at taking the flight of stairs, going for a walk around the office during regular intervals, or getting on the treadmill, all in the name of getting my steps in each day.
I have found myself wondering if the steps count if I am not wearing the FitBit, which is kind of silly. The activity is still occurring, but it takes on greater relevancy when it is also measured. So as a result of measuring, I have become more active and I also have a better sense when I am achieving my goals. Of course, just owning the FitBit does no good if I don't wear it every day or if I ignore the incentive to take more steps. It is the combination of measuring and taking action that will provide the best result.
Tracking student satisfaction for institutional fitness
The same can be said for tracking student satisfaction on a regular basis. When an institution is gathering student satisfaction data on a consistent cycle, they may be more intentional in working to improve the student experience. By surveying over multiple years, improvements in student satisfaction can be documented and celebrated. Improving the student experience is a key element for strategic planning activities and student success efforts, as well as to show accrediting bodies what has been accomplished.
A few questions for you to consider for your institution:
Do you assess student satisfaction?
Are the assessments done regularly so everyone knows you gather student satisfaction in odd-year springs, for example?
Are the results shared with your leadership, your retention committee, your deans and directors, your faculty, your students?
Do you conduct focus groups to talk with students about what the data mean to them and to gather ideas on the best ways to change the experience or to change the perceptions of the experience?
Do you establish a plan to respond to the student priorities and let everyone know what you are working on and why?
When an improvement is made, do you let students and staff know that the change was made and connect the action back to the results of the satisfaction survey?
Do you revisit the data throughout the year to see what are the next activities that should be addressed?
Do you communicate before your next survey administration to say what has been done in the past year or two so the improvements are top of mind for students before they complete the survey?
Your institutional researcher or director of retention may be able to help answer these questions for your institution.
Like just owning the FitBit doesn't help me if I don't take more steps, just tracking student satisfaction every few years won't help your institution if you are not implementing the follow up actions to improve the student experience. We know from past research that higher student satisfaction is linked with better individual student retention, higher institutional graduation rates, and better institutional alumni giving, so your efforts can have a bigger payoff for student and institutional success, but only if you are working to improve student satisfaction levels.
Want to learn more about successful implementations of student satisfaction assessments?
---