student success
Student Success Is Mission Critical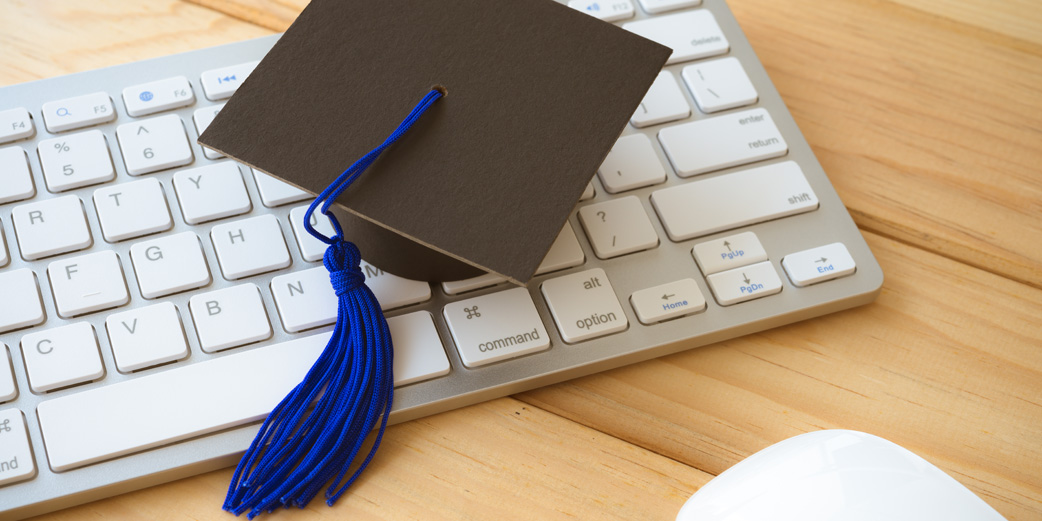 Colleges and universities were already facing enrollment challenges from declining demographics before the pandemic struck. The arrival of COVID-19 added another difficult enrollment hurdle for institutions—causing students (and their families) to reconsider their decision to attend college. Those dual threats have illustrated that student success is more important than ever to the enrollment success of colleges and universities.
For decades, we have shown our campus partners that it is far more cost-effective to retain more of the students you already have than it is to recruit new ones.Our clients have seen that even modest gains in retention can lead to significant gains in net revenue—not to mention more satisfied alumni who will give back and better outcome to attract future students. Now, with fewer options for finding more students, investing in the right tools to improve retention is not only financially sound, it is mission critical.
This is why I am excited by a new partnership RNL is forging with Othot: RMS + Essential Student Success.
Bringing together motivational assessment and artificial intelligence (AI) to boost college student success
Since the mid-1980s (before some of you were born!), RNL has offered student success leaders insights into the motivational/non-cognitive factors that contribute to student retention through the use of the College Student Inventory, the Mid-Year Student Assessment, and the Second-Year Student Assessment (all part of the RMS Plus). These motivational assessments have revealed areas of risk that can undermine a student's success, along with showing specific resources students are requesting for assistance.Our campus partners use these insights to inform advising and coaching practices, identify at risk students earlier, and target interventions proactively by connecting students to the help they are seeking.
Now, our motivational assessment data will be delivered to campus partners through the powerful, industry-leading Othot platform and their new offering—Essential Student Success. This AI-powered solution takes the power of the RMS motivational assessments combined with real-time campus-based data to inform student success leaders which students are at risk and what is needed to help them on their path to graduation.
How our partnership with Othot will help you increase retention and completion
AI-enhanced insights: An experienced retention consultant will use the innovative AI platform to provide specific data-guided prescriptions for your institution.
Goal-tracking: Executive dashboards show progress toward institution goals
Individual and aggregate insights: You'll see insights for each student as well as aggregate information for groups of students.
Proactive risk indicators: Individual student risk indicators can guide actions that will help students persist.
Illuminating motivational data: Dynamic non-cognitive, motivation survey results provide a deeper understanding of the student experience.
Data-informed initiatives: Insights can guide institutional student success policies.
Immediate ROI: Fast time-to-value means institutions realize their return on investment more quickly than traditional in-house analysis.
Find out more at our free webinar
I invite you to dive into this exciting combination of analytics and AI at our webinar with Othot, Achieving Institutional Enrollment Goals via Retention Innovation. You'll learn how student success leaders can not only boost the success of the students they serve, but greatly increase the enrollment and fiscal health of their campuses. Don't miss it!

---