fundraising
RNL Joins The Giving Institute
RNL has joined The Giving Institute, who you may know from their signature publication, GivingUSA, the annual report of record on American philanthropy.
The Giving Institute consists of member organizations that have embraced and embodied the core values of ethics, excellence, and leadership in advancing philanthropy. The 50+ members who are part of the institute serve a wide variety of charitable organizations, and we're excited to be accepted into the group.
How joining the Giving Institute will help RNL fundraising partners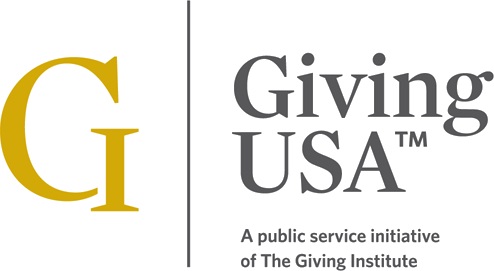 Along with joining other great companies to share ideas and collaboration, our membership brings some key benefits for those of you working with RNL:
Early access to GivingUSA and other key research, so we can deliver insights to you more quickly.
Participation in Giving Institute content and events so you're always getting the most innovative thought leadership to grow your donor engagement.
Communicating the experience of RNL partner clients to the broader philanthropic community so we can all grow together.
Check out this great content from The Giving Institute
The Giving Institute regularly produces great blogs, research reports, and insights. Here are just a few examples:
We're excited to be part of the Institute, and you'll be hearing more from us as we get closer to this year's GivingUSA release on June 15.
---