fundraising
Here's Why Your Donors Are Ghosting You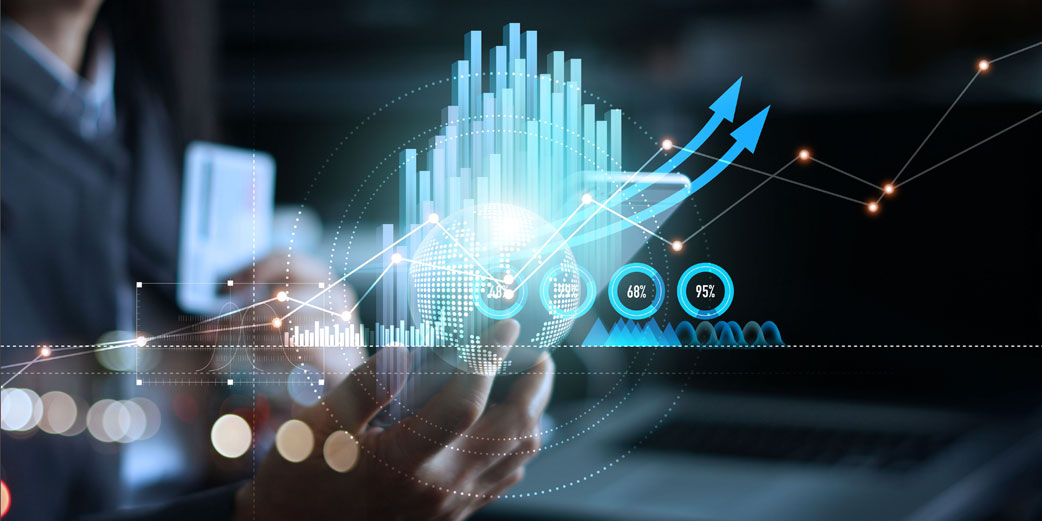 Think about how much time you spend getting ready for your calling campaigns for donor outreach. The hours of strategy put into pulling the right constituents, revising lists, and segmenting prospects. Every email, phone call, and face-to-face meeting you had with colleagues to collect relevant need and impact scores to craft the perfect engagement message. Every moment you and your team spent recruiting, training, and monitoring your callers (now called engagement ambassadors) to get them into peak shape to reach out to your audience. You do all this work because you know the impact calling can have on your advancement program.
Then you watch your pick-up rates continue to decrease year-over-year for the last decade.
As a former director of annual giving, I know all too well the emotional blow you, your team, and your program take when you simply can't get your donors to pick up the phone. So why are some of your most loyal supports and engaged non-donors failing to take your call? For all the frustration and debate this question has caused in recent years, the answer could be quite simple: they don't know who you are.
I'm not saying they don't know what you stand for. They're active, some are even current donors, and as alumni, they have purpose to be connected with your institution. But they literally don't know who is calling when that seven-digit number pops up on screen. And it could be worse – Someone, or some machine, may have tagged your engagement center number as spam or a potential scam.
Relationships are built on trust and it's highly likely your donors do not trust your phone call anymore. You didn't do anything wrong. The technology just changed and you didn't notice.

DID YOU KNOW?
Increased outreach from political organizations during the 2020 presidential election led to a significant number of unknown calls being blocked or marked as spam/scam by users in October and November?
The growth of calling during a pandemic
At a time when people were sheltering in place, face-to-face visits have disappeared, and events had to learn how to go virtual overnight, 2020 saw a significant increase in calling activity as a means of connection and communication. In their recent State of the Call report, calling integrity provider Hiya, shared a number of fascinating stats on the way calling changed last year (based on survey results and 150 billion voice calls processed). Among the most interesting 2020 insights:
Voice calling increased by 184%.
Three-quarters of all businesses increased voice calls.
There were almost 158 billion spam and fraud calls in North America and Europe.
A third of all survey respondents said they preferred a voice call over all other forms of communication for personal information. However, the proliferation of potential scam calls puts every incoming call from an unknown number in question. The vast majority (85%) of Hiya's survey respondents indicated that they think unidentified calls might be fraud. This lack of transparency and faith is costing legitimate operators, like universities time, connections, and ultimately revenue.

DID YOU KNOW
In one month the average American receives:
• 55 incoming calls
• 16 spam calls
• 11 unknown callers
94% of unknown calls go unanswered for fear of being fraudulent
Illuminating the darkness when your call lights up a phone
So what options do good engagement professionals like you have to combat the rising tide of fraudulent calling and erosion of call recipient trust? One simple thing you can do immediately is to add phone number reputation management and visual caller ID to your outgoing phone lines. Phone number reputation management leverages the relationship built between third-party companies, like Hiya, mobile device manufactures and carriers to help track and resolve incorrect spam/scam flags being marked on your phone numbers.
This powerful technology helps more of your calls get through instead of being immediately blocked. Visual caller ID (VCID) builds on this good will by changing the way your numbers appear on some networks and devices. VCID helps remove the mystery of who is calling by displaying at least a name with the phone number, and in some instances it also shows a logo and even a reason for the call. We have seen both of these positively impact our partners' calling programs and significantly increase an individual's likelihood to act on an incoming call. Hiya's State of the Call report illustrates this impact, noting a 47% increase in pick-ups across all industries when the calls is identified.
Leverage visual caller ID and phone number reputation management for success
A smart calling program is a key element of any intelligent engagement center. A personal phone call can be a powerful tool for engagement and fundraising, particularly when combined with texting, video, email, and other communications. In order to keep these calls efficient and effective, you must add visual caller ID and phone number reputation managed to your program.
Thankfully, you can do this all in one place through RNL. RNL VCID combines both visual caller ID and phone number reputation management into a single, easy to leverage offering which will help keep your number free of erroneous spam/scam tags and helps increase pick up with striking visual elements.

DID YOU KNOW?
It's incredibly easy to add Visual Caller ID to your RNL Engage platform or RNL Digital Engagement Center service? Simply reach out to your RNL team member or contact us.
Discover the next generation of donor engagement solutions


Learn more about the remote-ready RNL Digital Engagement Center, which keeps your donors engaged across integrated calling, texting, and personal video. And it can keep your student ambassadors working and driving to your fundraising goals.
---