fundraising
Passive/Aggressive: The Art of Creating a Successful Fundraising Email Subject Line
Shad Hanselman
Associate Vice President, Annual Giving
February 17, 2019
What is the best subject line for a fundraising email solicitation? Is it an aggressive call to action? How about a warm and fuzzy message that may not mention giving? Ask anyone in the industry and they have an opinion on this, mostly based on something they were told early in their career or their personal preference.
Like so many things in fundraising, this is an excellent example of the phrase: "your opinion, while interesting, is irrelevant."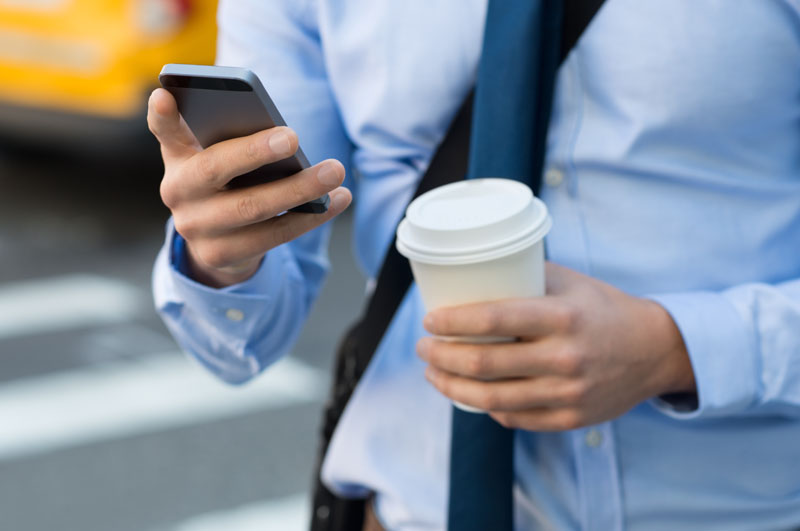 At Ruffalo Noel Levitz we seek to shatter myths in fundraising and use data to inform our strategy. So, we partnered with four institutions to test subject lines across 24 emails during their calendar year-end efforts in 2018 and the results were eye-opening.
The fundraising email subject line tests
We sent more than 339,000 emails to 12 audience segments across 6 universities. Each audience segment was split evenly with half receiving a passive message subject line and half receiving an aggressive call to action subject line.
So, what works better, a "passive" or "aggressive" subject line?
The reality is: it doesn't matter…much. Here are the results of the 24 tests.
| | | |
| --- | --- | --- |
| Subject Line Type | Passive | Aggressive |
| Open-Rate wins | 7 | 5 |
|  Open Rate | 11.7% | 11.4% |
| Click-to-Open Wins | 6 | 6 |
| Click-to-Open Rate | 2.7% | 2.7% |
In 58% of head-to-head tests, the "friendly" subject line had a higher open rate than the more "direct" counterpart. However, there was no statistical difference in the click-to-open rate, which means that the subject line helps get the email opened, but the content and call to action seem to get the click.
The subject line themes that worked best
There were a few items in our tests that showed promise for positively impacting the effectiveness of the subject line. A few of the themes we observed were:
Family Comes First: 100% of subject lines that referenced being part of the institutional family outperformed their non-family-oriented counterparts.
Cast a Vision: From changing lives to strengthening the institution, subject lines that gave the recipient an opportunity to insert themselves as the hero outperformed those that were more institutionally-oriented.
Our advice for the best year-end fundraising email subject lines
Based on this test, our best advice for crafting a successful fundraising email subject line is to remember who you are writing to and why your message would matter to them. Instead of going back and forth over a passive or aggressive subject line, use your time wisely and craft a concise message to your recipients that connects them to their passion, casts them as part of your community, and provides them with an opportunity to make themselves the hero of their philanthropic journey.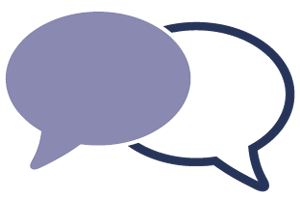 Even better, talk with our fundraising experts about how you can optimize your fundraising email communications as part of a broader omnichannel strategy. We have helped hundreds of institutions connect with millions of donors, and we can discuss the optimal steps you can take to better engage your donors. Request a consultation now.
---