enrollment
Using Student Attitudinal Data to Uncover Enrollment Intentions
The COVID-19 pandemic has thrown unprecedented uncertainty into the enrollment process. Enrollment drops of 20 percent have been predicted, and even students who do intend to enroll may change plans about how far they will go away to school or what they are willing/able to pay. This has left enrollment managers scrambling to optimize enrollment yields as much as possible.
Normally, predictive modeling would provide enrollment managers with precise guidance on which students in their pools would be most likely to enroll. However, when higher education enters a time with no historical precedent, models built on historical enrollment behavior are not as reliable.
That's why gathering student attitudinal data is essential for managing enrollment for fall 2020. With the accuracy of models disrupted by an ahistorical event, understanding the motivations, concerns, and intentions of students right now is the best way for you to guide your engagement and enrollment strategies.
In order to facilitate this, RNL has developed two tools to deliver reliable student attitudinal data to institutions.
The COVID-19 High School Senior Survey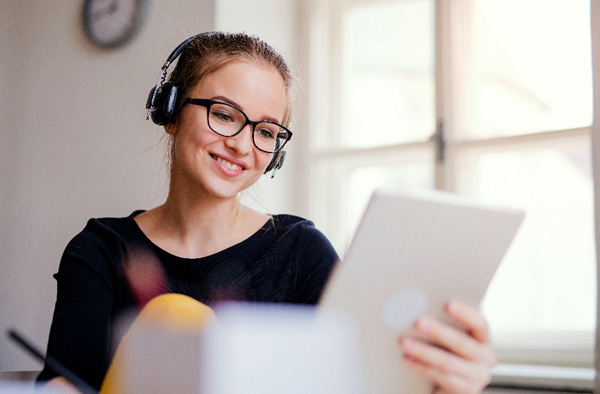 The RNL Market Research team recently conducted a survey of 530 high school seniors to assess how COVID-19 may affect their enrollment plans. More than two-thirds indicated that the pandemic has influenced their college choice, and many voiced concerns that a traditional student experience may be eluding them this fall.
We wanted to enable campuses to conduct this kind of research with their own student pools, so the RNL Market Research team also developed a new COVID-19 High School Senior Survey. This provides actionable student attitudinal data to guide decision making, such as:
Whether students plan to enroll or defer in the fall
How strongly they are committed to your institution
Preferences for communication and virtual engagement options
Student concerns that you need to address
Being able to assess attitudes and concerns like these will allow you to make adjustments that can keep more students on the path to enrollment. I encourage you to contract our research experts for a free consultation on this COVID-19 High School Senior Survey.
Surveying inquiries, admits, and transfer students through video engagement
Video is the top method for engaging college students, and personalized videos that feel tailored to a student amplify that engagement. Video has been used as a recruitment tool for quite some time, but what if it could be combined with surveying to capture student attitudinal data?
That's precisely what we have done with RNL Video Engagement.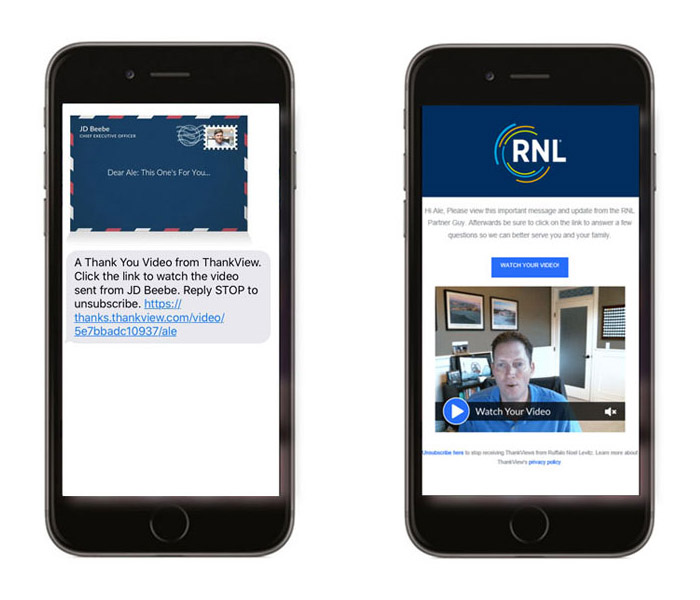 This unique solution captures student interest through personalized videos that campus personnel can create and personize in minutes. As the video message engages the student, and they are prompted to take surveys about their plans for enrolling. You then receive real-time student attitudinal data on their responses.
RNL Video Engagement also allows institutions to target specific populations in their pool:
Inquiries, where videos can qualify student interest and data for future messaging.
Admitted students, providing insights for yield strategies.
Transfer students, enabling institutions to adjust outreach rapidly with a student population that has an accelerated enrollment process.
Current students, increasing their engagement and persistence.
This is really a breakthrough in student engagement and assessment at a time when campuses need those two things the most. I invite you to request a walkthrough to see RNL Video Engagement yourself.
How else can we help you bring in your class?
These are just two of the ways RNL has been working with campuses nationwide since the COVID-19 pandemic broke out. Our enrollment experts—all of whom have served on campuses before coming to RNL—have been providing insights, expertise, and support to colleges and universities of every size, type and mission.
Reach out to have a conversation with my enrollment colleagues. They will listen to your challenges and suggest steps that can help.
---