enrollment
Gaining Trust: Building an Effective Instructional Designer/Faculty Partnership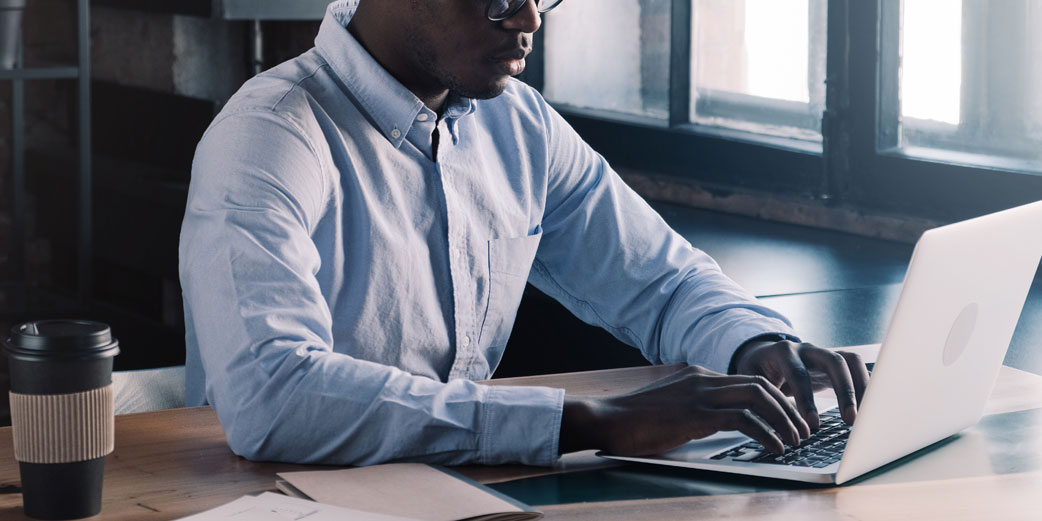 Anyone who has experienced starting a new partnership, either personally or professionally, would probably agree it can be difficult. The partnership between instructional designers and subject matter experts is no different. So how can instructional designers build a strong partnership with subject matter experts in order to develop effective learning experiences? By understanding each other's backgrounds and values, having a common vision, setting expectations, understanding each other's areas of expertise, and creating consistent communication.
In higher education, the subject matter expert is typically a faculty member. Even before you meet, it is important to understand their background and what their values are. This will help build the relationship, provide context to the course content, and engender a positive working relationship on both sides.
Do your research
Before I meet every faculty member, I do an online search on them so I know as much as I can about them—and their areas of expertise—when I meet them for the first time. This gives me some background into their experience and interests that I can use to enhance our conversation. I also ask them to complete a short questionnaire prior to our meeting with questions about their experience and vision for their course. This provides a baseline of how familiar they are with the process of transforming their course for the very best online experience and what their goals are for course development. These questions often include: How would you describe your course to someone unfamiliar with the subject? What have been some of the challenges you have faced teaching this course?
Develop a rapport
Once the initial communication and relationship is starting to be built, I move on to setting the vision for the course by discussing their responses to the questionnaire. This is an important step that ensures the faculty member sees that their ideas for the course are important and that they are the content expert. They start to understand that we will not only build the course to meet their vision, but we will also provide the support of an experienced instructional designer to make sure that it meets the needs of all their students. In short, I make it clear that I am their partner and am there to provide insight into how their students will be able to learn their content in the highest quality online experience.
Overcome skepticism
I have often found that faculty come into the course design process with a lot of questions and concerns, such as:
What does an instructional designer actually do?
What do you expect from me?
How much time is this going to take?
I have found that one of the best ways to ease faculty into a positive working relationship is to show them how their course fits into the bigger picture of the wider instructional design project. So we take the time to talk through this as we also show them a demo of a completed course. From there, we talk through specific details regarding roles, processes, deliverables, and due dates. Finally, I position myself as a resource FOR them by talking about the customized professional development that we provide that will add to their expertise.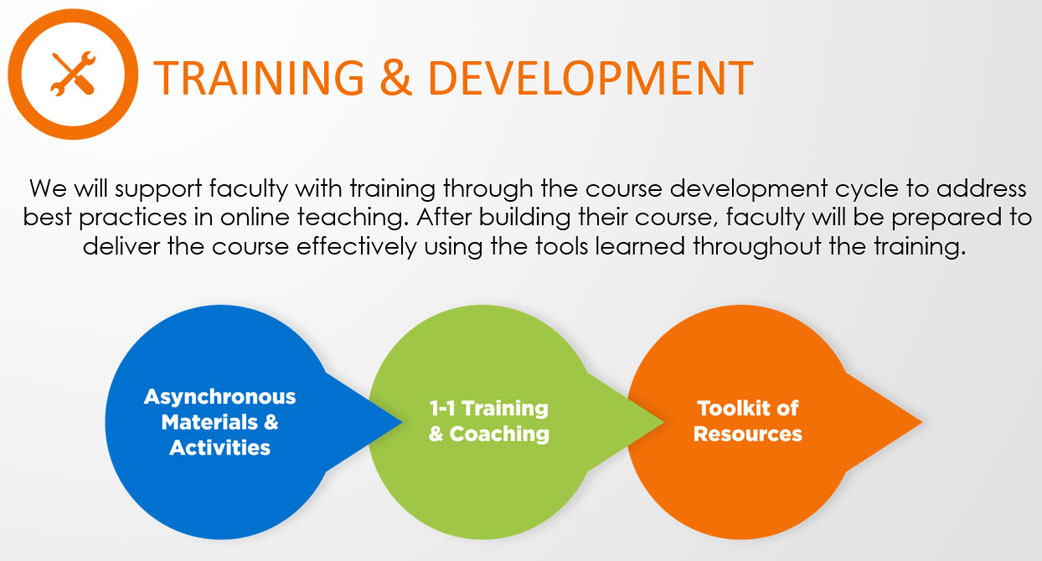 Start developing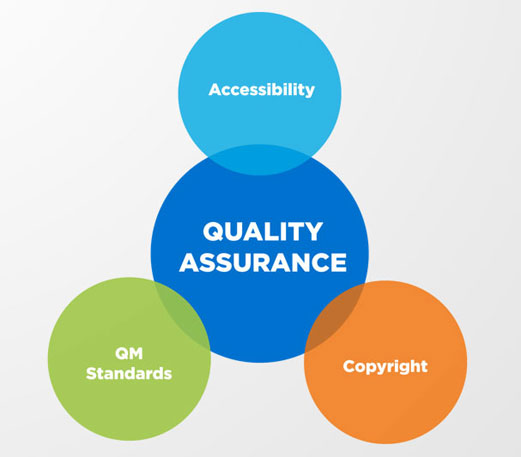 After the faculty member is comfortable, we move onto course development. In true instructional design fashion, this is broken down into different development steps that build up to the final course. These steps include:
Developing a course outline
Developing learning objectives
Creating authentic assessments that align with their objectives
Developing a variety of engaging learning materials.
The key to the partnership throughout course development is consistent communication. After expectations are understood, the faculty member can provide quality content and the instructional designer can be the voice of the student to ensure the course is being designed following pedagogical best practices. At the end of the day, we are there to ensure the highest quality coursework through a focus not only on the curriculum (which comes from the faculty member) but also an understanding of accessibility, QM standards, and copyright issues (which we bring to the table).
In the end, by building a strong partnership with faculty, courses are developed with a framework that leads to better learning, improved quality and consistency, and an effective use of resources. Faculty members find that the processes, guidance, and tools provided through the partnership benefit them as they teach their course and develop other courses in the future.
Hear more in my conversation with RNL's Scott Jeffe
Watch my discussion with Scott Jeffe as we dive into more details about strategies for instructional design. If you want to talk about your best approach to instructional design, contact our team today. We can discuss how we can help you create a quality online teaching and learning experience.
Elevate the online learning experience with expert instructional design
RNL's Digital Learning team is made up of industry experts in education and technology. No matter what course modality used at your institution, we will help you provide high quality online teaching and learning experiences using proven instructional design models and theories. See how we can help you maximize student's engagement and performance through sound pedagogical practices, innovative technologies, and authentic assessments.
---