enrollment
Highlights from the 2018 Ruffalo Noel Levitz National Conference
Julie Bryant
Associate Vice President of Retention Solutions
August 28, 2018
Nearly 1400 higher education professionals joined us in Orlando for the 2018 Ruffalo Noel Levitz National Conference to learn from each other about ways to improve the student and institutional experience.  This year's conference included tracks on the entire student lifecycle, from marketing and recruitment, to student success and graduation, to alumni engagement and fundraising. Our overview video that kicked off the conference spoke of some of those challenges:
Followed by a presentation from the president and CEO of RNL, Sumit Nijhawan.
In the more than 150 current sessions that followed, campus professionals and higher education experts dove into more detail about how to address these challenges. At a higher level, though, our four keynote speakers really set the tone for the conference by providing insights and inspiration for the attendees. Here are some highlights from their presentations.
Byron Pitts, award-winning journalist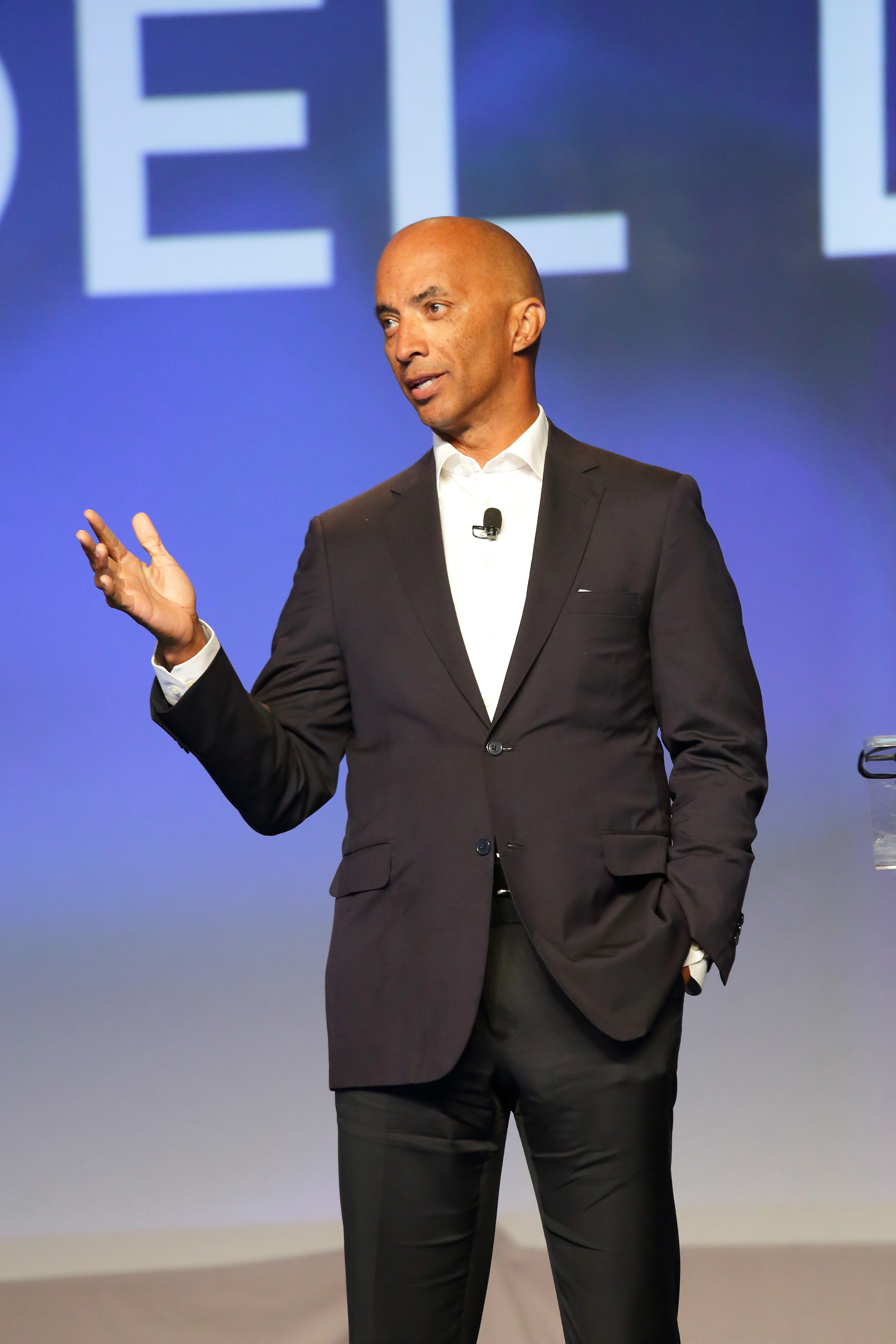 Our opening keynote speaker Byron Pitts is the co-anchor of ABC's Nightline and the author of the memoir Step Out on Nothing. He shared his amazing story of going from a "functionally illiterate" elementary school student to an award-winning television reporter who has traveled the world. In particular, he credits an English professor at Ohio Wesleyan University with not only changing his life, but with saving his life when she helped him during his difficult freshman year.
A few highlights from his opening keynote session:
Indifference can be a deadly weapon.
Consider where your heart is when you are speaking the truth because it makes a difference in how that truth is heard.
It is both a blessing and a burden to be the first in your family to go to college.
The children of privilege have a responsibility to the world to serve the children who aren't born with the same privileges.
There are power in our words to change people's lives.
When someone comes to you and asks, "What do you do, where do you go, when the world hurts too much?" you can say, "Come to me."
Byron encouraged us to be willing to step out for someone we don't know because it can make the difference not only for them staying in school, but a difference in the rest of their lives.
Dr. Chris Howard, president of Robert Morris University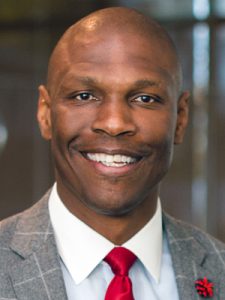 As a Rhodes Scholar, graduate of the Air Force Academy, military veteran who received a Bronze Star, and now president of a university, Dr. Chris Howard has learned much about leadership. During his keynote session, he shared his suggestions for becoming strong leaders. Along with examples from his own life and personal leadership experiences, Dr. Howard identified eight key attributes of leaders:
Self-awareness
Contextually aware
Students of leadership
Effective/Efficient communicators
Empathetic
Accountable
Courageous
Character-based
Dr. Howard reminded us that as leaders on our campuses and in our communities, we need to see the humanity of other people.
Jeffrey Selingo, author and former editor at the Chronicle of Higher Education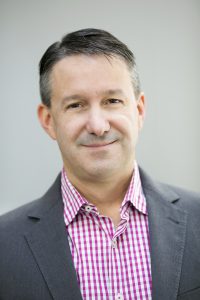 Jeffrey Selingo is well recognized for his studies on higher education, including his bestsellers There Is Life After College and College Unbound. He challenged us to consider what the decade ahead will look like in higher education.  A few key takeaways from this session included:
In a world with Google, knowledge is everywhere. We have to think more now about what we want our students to achieve.
It is time to move from the three R's of education to the three S's: Social skills, Self-direction, and Sustainable learning.
The real value of higher education is in the development of soft skills: communication, problem-solving, organizational skills, and planning.
We need to teach our students to compliment technology, not compete with it.
Career services should be integrated into the curriculum from day one, not as an add-on at the end of a student's education.
Higher education is designed to deliver an entire meal when all the student may want is an appetizer. We are giving them too much for what they need.
Radical incrementalism is the future of change in higher education.
His session helped us think about moving higher education from an environment of risk-despair-retrenchment back to one of opportunity-optimism and growth.
Disney Institute: Katie Sanchez
The closing keynote speaker for this year's Ruffalo Noel Levitz National Conference was Katie Sanchez from Disney Institute. She brought Walt Disney's perspective and approach to apply to our college and university environments. This was especially relevant since we were experiencing Disney hospitality at the conference hotel.  She shared seven insights that apply to the work we do, while sharing examples from Walt Disney's life and mission. A few highlights:
A common purpose is an essential foundation to the work being done. Is the focus on the job function or the job purpose? Are you laying bricks or building a cathedral?
The extent to which you genuinely care for your people is the extent to which they will care for your customers and each other.
Every leader is telling a story about what he/she cares about based on what they focus on.
She reminded us that we can be role models and live our purpose in the work that we do.  She closed with this quote from Walt Disney, "The way to get started is to quit talking and begin doing."
Search #RNLNC
To see additional highlights from the concurrent sessions, I encourage you to search the hashtag #RNLNC on Twitter.  In addition to campus professionals sharing what is working for them, my Ruffalo Noel Levitz colleagues presented results from the 2018 E-Expectations Trend Report, the 2018 National Freshman Motivation to Complete College Report, and the 2017 National Student Satisfaction and Priorities Report.
Want to present at the 2019 Ruffalo Noel Levitz National Conference?
Next year the Ruffalo Noel Levitz National Conference will be July 24-26 in Nashville, Tennessee. I invite you to consider submitting a proposal to present a session about what is working at your institution. The deadline is January 15, and those selected will be notified early in 2019. Click here to submit your proposal.
---