Elevate Donor Engagement and Increase Fundraising Results Through Industry-Leading Digital Fundraising Platforms
If you want to reach donors and inspire more giving, you need to personalize your outreach and create giving opportunities that tap into the interests of your constituents.  With the right tools and approach, you can inspire students, alumni, staff, parents, and other donors with compelling and convenient giving options that help them make an impact quickly and easily.
Digital Giving solutions from RNL are powered by a best-in-class digital fundraising platform that more effectively engages donors wherever they are. Our digital giving are designed to deliver an easy way to:
Boise State University Drives Engagement With Digital Fundraising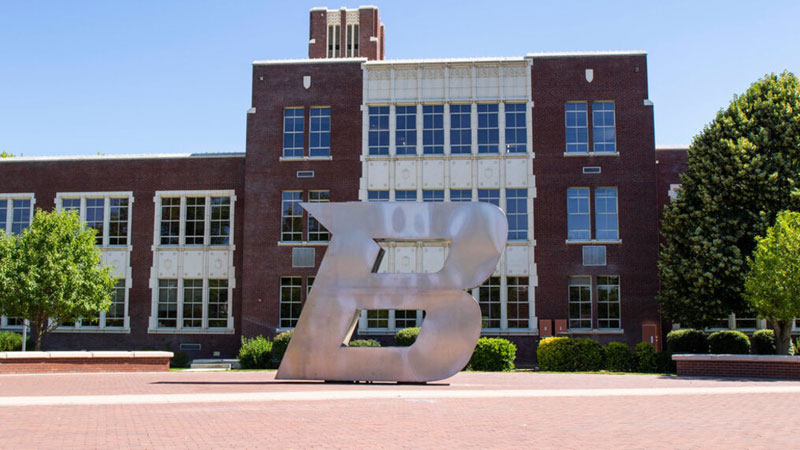 Find out how Boise State University used RNL ScaleFunder to excite and engage donors through crowdfunding and a very successful Giving Day.
Digital fundraising solutions to elevate engagement and donor giving
RNL Crowdfunding
Boost giving through an innovative digital fundraising platform that has fueled more than 5,000 successful fundraising projects.
RNL Giving Day
Create a great giving day with the only platform that combines dynamic storytelling and volunteer management into one easy-to-use digital fundraising tool.
RNL QuadWrangle
Make fundraising campaigns easy, faster, and smarter with an advanced, AI-driven alumni engagement platform.
RNL QuadMail
Create dynamic, personalized alumni emails for events, executive communications, newsletters, and more.
AL: Conversational AI for Fundraising
Engage donors in conversations 24/7 with AL, the AI-chatbot that can be trained to converse with your audience and create more connections with donors.