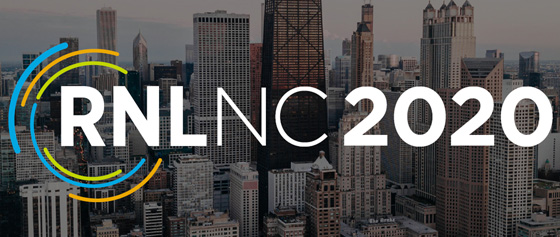 Coming to Chicago in 2020
Call for presentations now open
The 2020 RNL National Conference will take place July 8-10, 2020, in Chicago, Illinois. Registrations will open in January 2020.
RNL is accepting proposals for sessions at the 2020 conference for topics on enrollment, student success, and fundraising. To be considered, click the link below and apply by January 15, 2020.
The most comprehensive higher education conference
Discover innovations, insights, and intelligence from campus professionals, higher ed thought leaders, and RNL experts who have worked with institutions of every size, type, and mission. You'll find more than 150 sessions for everyone on campus covering:
Enrollment management: Student recruitment, campus marketing, financial aid, and strategic enrollment planning for traditional and nontraditional students
Student success: Student retention planning, assessments and interventions, and career services
Fundraising: Donor engagement, digital fundraising, multichannel outreach, and cultivating young alumni
More details about the 2020 conference will be posted in January. If you have any questions, please contact us.
See highlights from the 2019 RNL National Conference
Thank you to the 1600+ attendees who joined us in Nashville for the 2019 RNL National Conference—a record attendance! Catch up on posts and photos from RNL and conference attendees.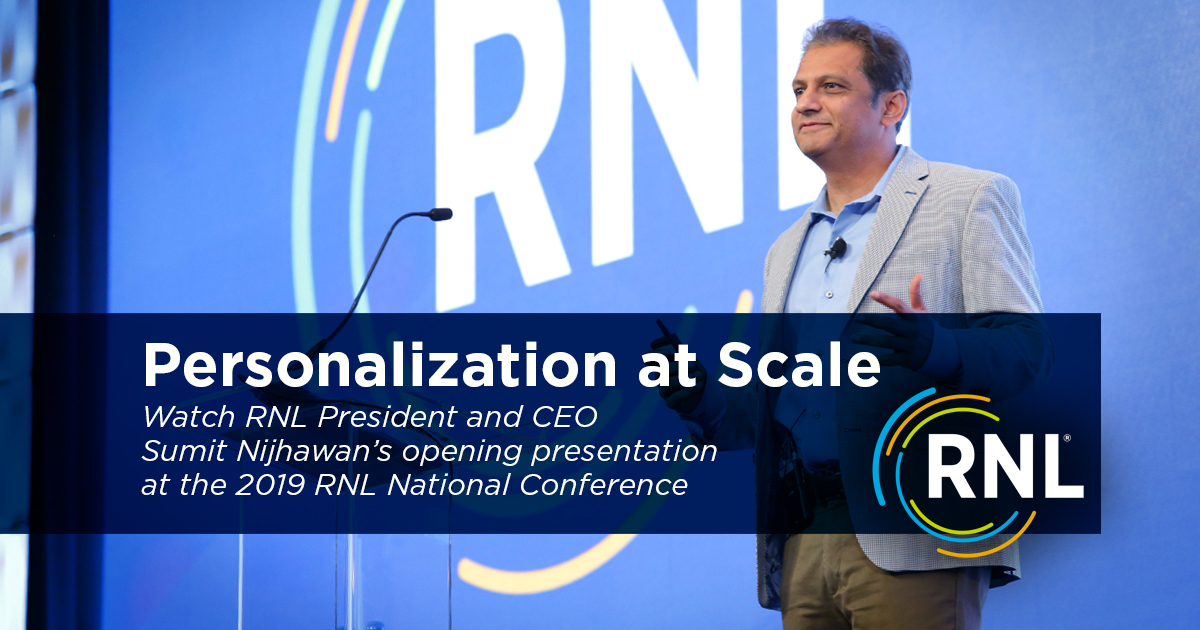 Follow RNL and #RNLNC on social media to see what attendees shared from the 2019 event.
Find the 2019 conference presentations on your app
If you registered for the 2019 RNL National Conference, you can find all available session presentation slides on the RNL conference app. Please note that sessions slides are not available for all sessions.